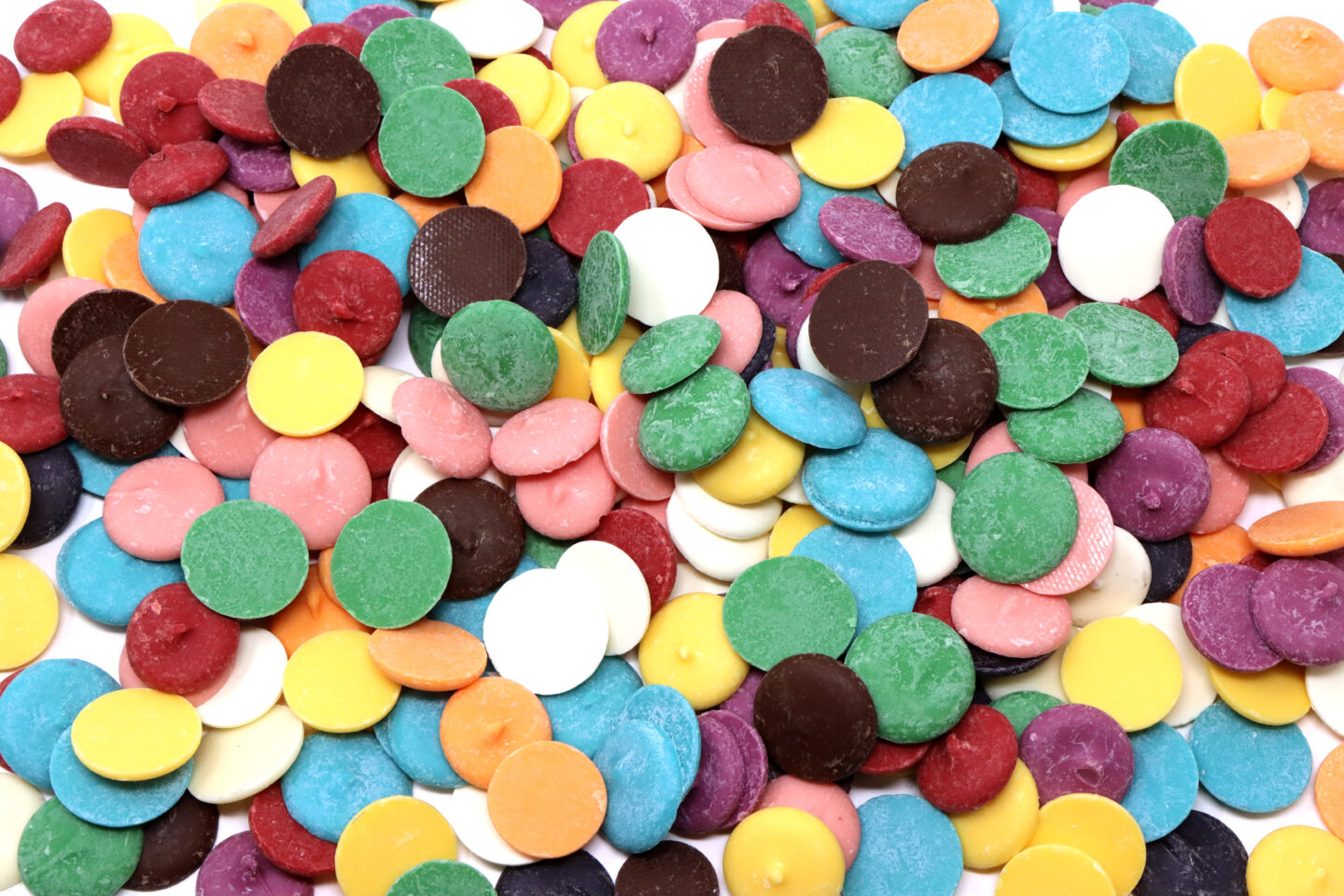 Bulk Candy Wafers
From Chocolate Delivery Systems Inc.™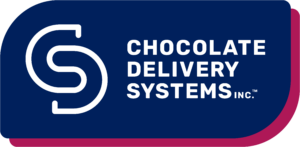 Tomric's sister company, Chocolate Delivery Systems Inc™, has been in the chocolate industry for over six decades, and pioneered the candy wafer category over 30 years ago. Explore their various flavor and color options below to learn more about the wafers that have been trusted by home hobbyists, and industrial producers alike for decades.
Why Choose CDS Candy Wafers?
Made with high-quality ingredients to provide superior flavor and mouthfeel with no waxy taste.
Easy to use with silky smooth melting and no clumping – no extra additives needed.
Wide range of vibrant colors and delicious flavors available for creating confections of all types.
All wafers are produced in a SQF certified food production plant.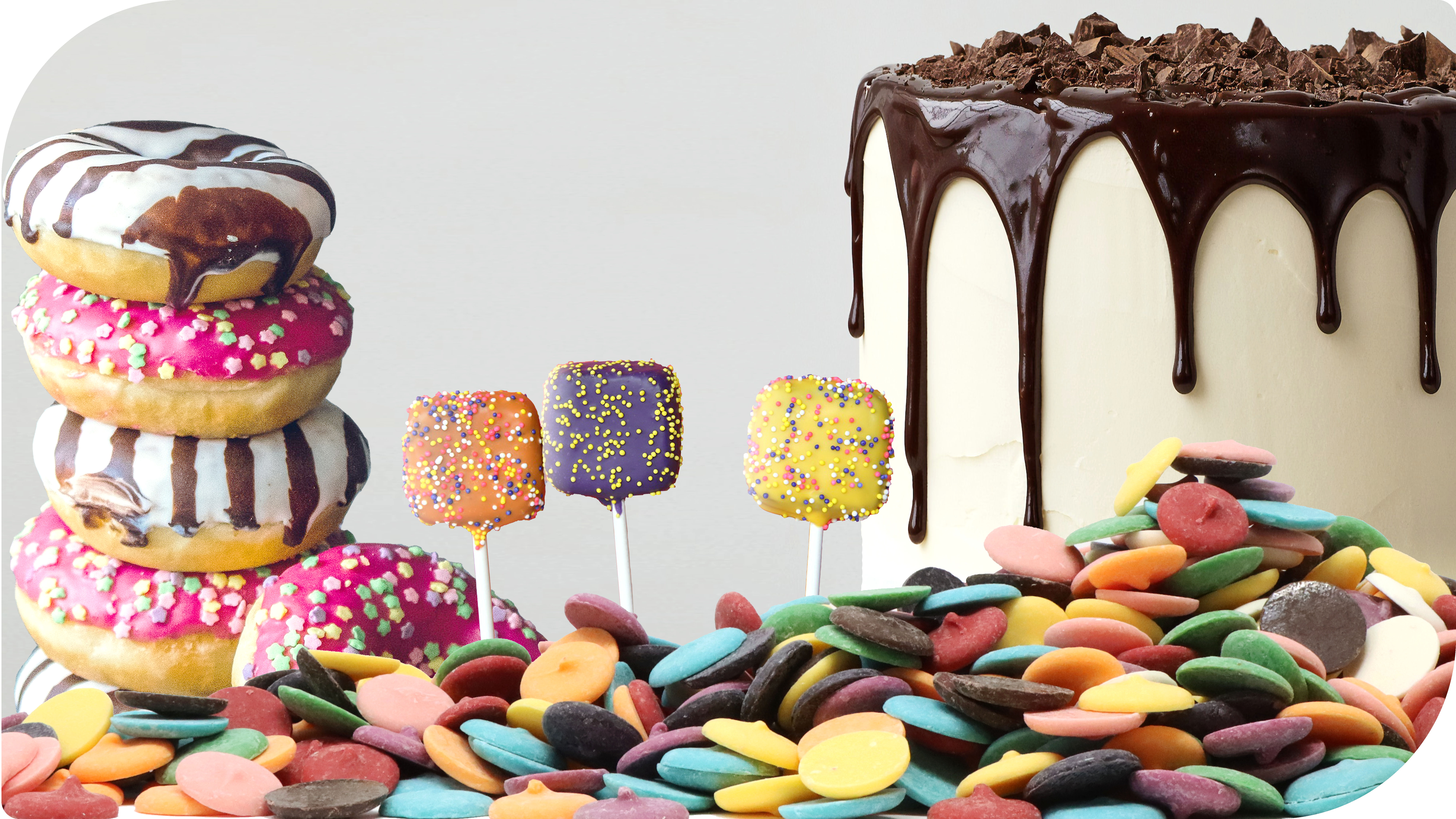 FEATURED FLAVORS & COLORS
GET IN TOUCH WITH THE CHOCOLATE DELIVERY SYSTEMS TEAM TO LEARN MORE
ABOUT CHOCOLATE DELIVERY SYSTEMS INC.™

Family owned and operated since 1962. Chocolate Delivery Systems Inc.™ is known for their high-quality food products, category-leading brands, and exceptional customer service. From product development to production, they offer the best in flexible manufacturing at our high volume, SQF Certified facility for chocolate and confectionery products.