Feature Friday
Feature Friday – Hockey Puck Mould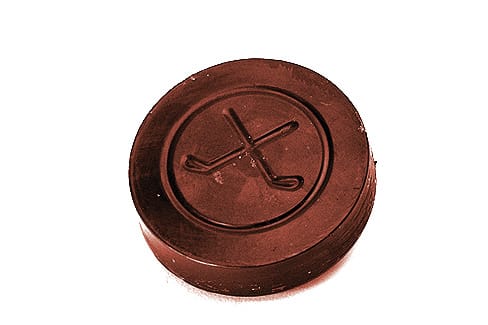 This week, we're featuring the hockey puck mould.
Mould Information
1 cavity
makes a 3 oz chocolate piece
Why We Chose It
Being from Buffalo we love the Sabres, and we're excited about the start of the NHL season. This mould could be used to make decorative elements as part of a larger piece, or enhanced with colored cocoa butters.
---
Feature Friday is where we highlight a different chocolate mould from our Tomric Classic line.
-->