Feature Friday
Feature Friday – Army Men Mold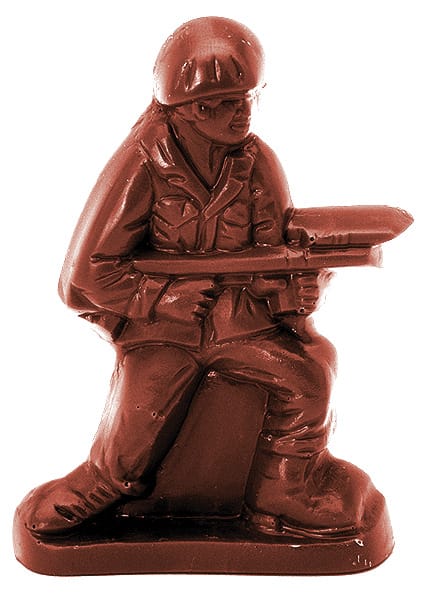 This week, we're proudly featuring the Army Men chocolate mold.
Why We Chose It
Happy Veteran's Day! In remembrance for everyone who has, and still protects our Freedom. Thank You for your service and the sacrifices you have made!
---
Feature Friday is where we highlight a different chocolate mold from our Tomric Classic line.
-->