Feature Friday
Feature Friday – Santa Boot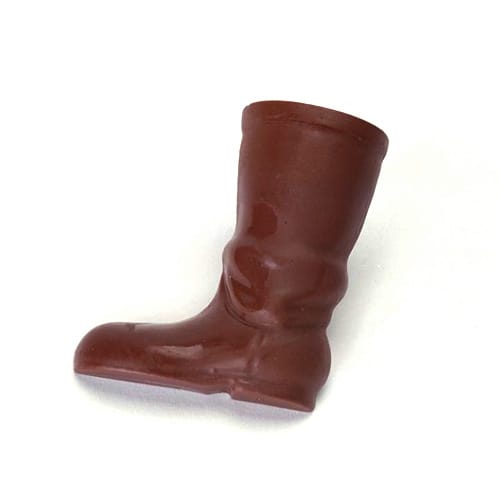 This week, we're featuring the Santa Boot chocolate mould.
Mould Information
3 cavities
makes a 4 oz chocolate piece
Why We Chose It
Traditional Christmas mould designs like a Wreath, Santa, or Tree are always popular, but this mould makes a great alternate. We like the realistic texture and fold that makes it look like a real leather boot.
---
Feature Friday is where we highlight a different chocolate mould from our Tomric Classic line.
-->