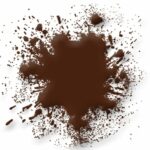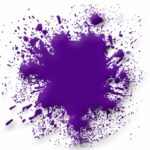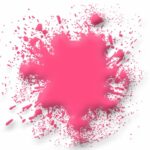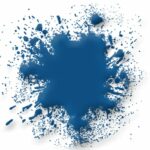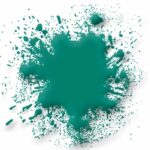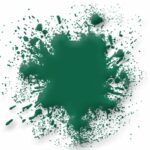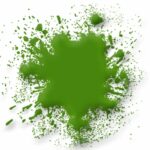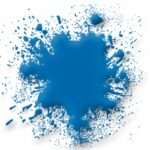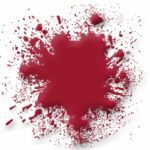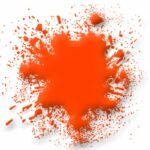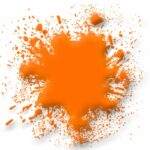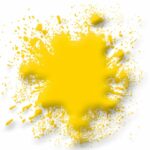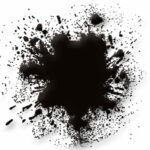 Colored Cocoa Butter – Classic Collection
Product Details
FDA approved edible cocoa butters add dynamic color to your retail confectionery offerings.
Our cocoa butters are sold individually in 8 oz bottles, or in various assortment 6 packs (see below).
Colored cocoa butter can be used in a wide variety of applications.
Colored cocoa butter can be airbrushed or painted onto molds, chocolate, or fondant.
Mix colored cocoa butter directly into melted chocolate.
Apply tempered colored cocoa butter to acetate to create your own transfer sheets.
Technical Information
Color
Avalanche White, Chocolate Brown, Majestic Purple, Polished Pink, Liberty Blue, Dark Sea Green, Forest Green, Spring Green, Azure Blue, Sangria Purple, Crimson Red, Apple Red, Persimmon Orange, Tangerine Orange, Sunflower Yellow, Onyx Black
Related products