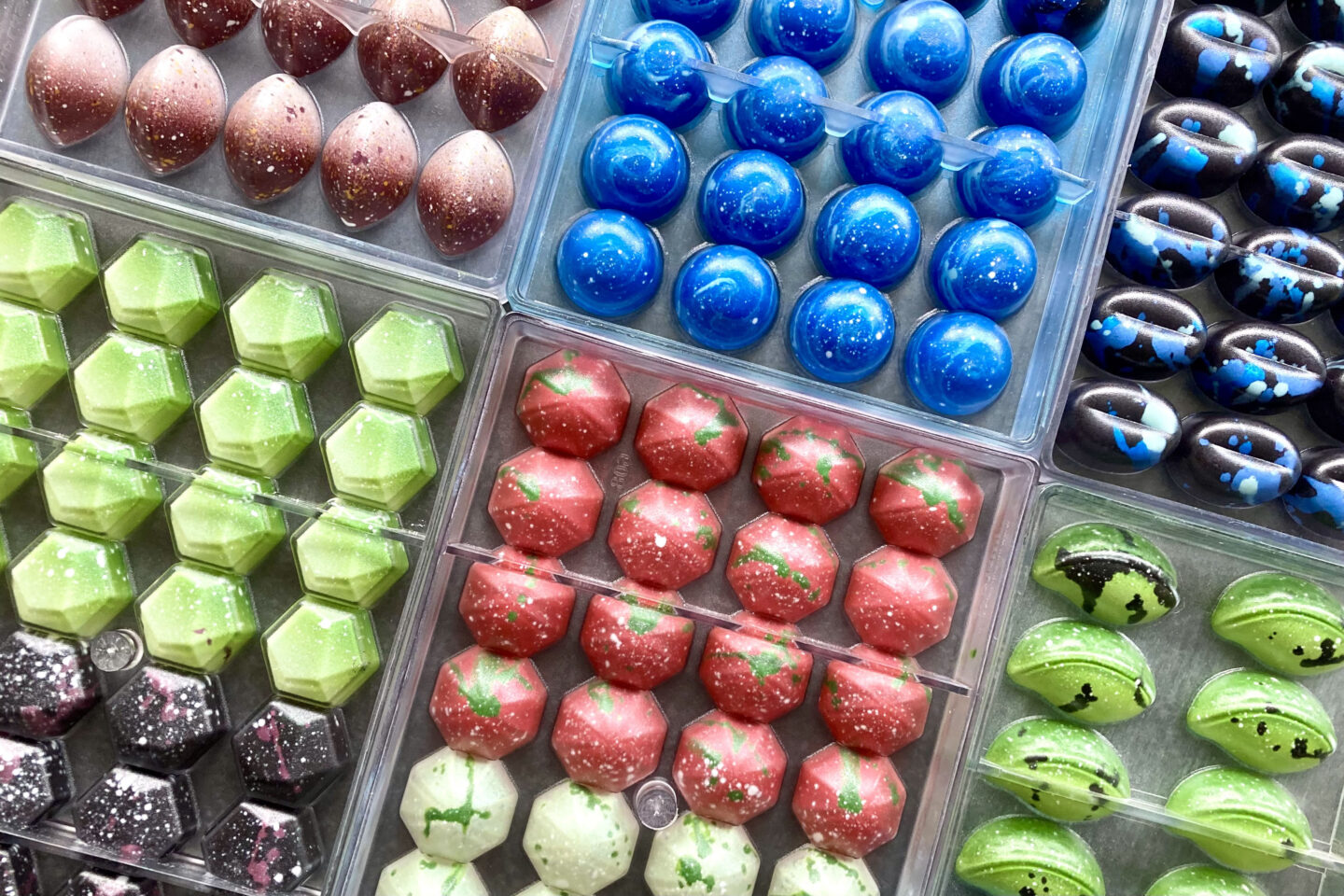 Roxy & Rich Colored Cocoa Butters
Transform your confections with high-quality & vibrantly colored cocoa butter

Colored cocoa butters are a staple in the confectionery world – allowing chocolatiers to add creative flourishes to their confections not possible with plain chocolate. Tomric is proud to partner with Roxy & Rich Colorants to provide their full line of colored cocoa butters. All of their products are made with high-quality ingredients and vibrant pigments for an unmatched cocoa butter experience.
Why Choose Roxy & Rich?
Made with high-quality ingredients for superior vibrancy and performance
All cocoa butters are pre-tempered and easy to use
Wide range of vibrant colors and attractive finishes
All colors are gluten-free, lactose-free, nut-free, vegan, and kosher
100% natural colors (from plant-based sources) available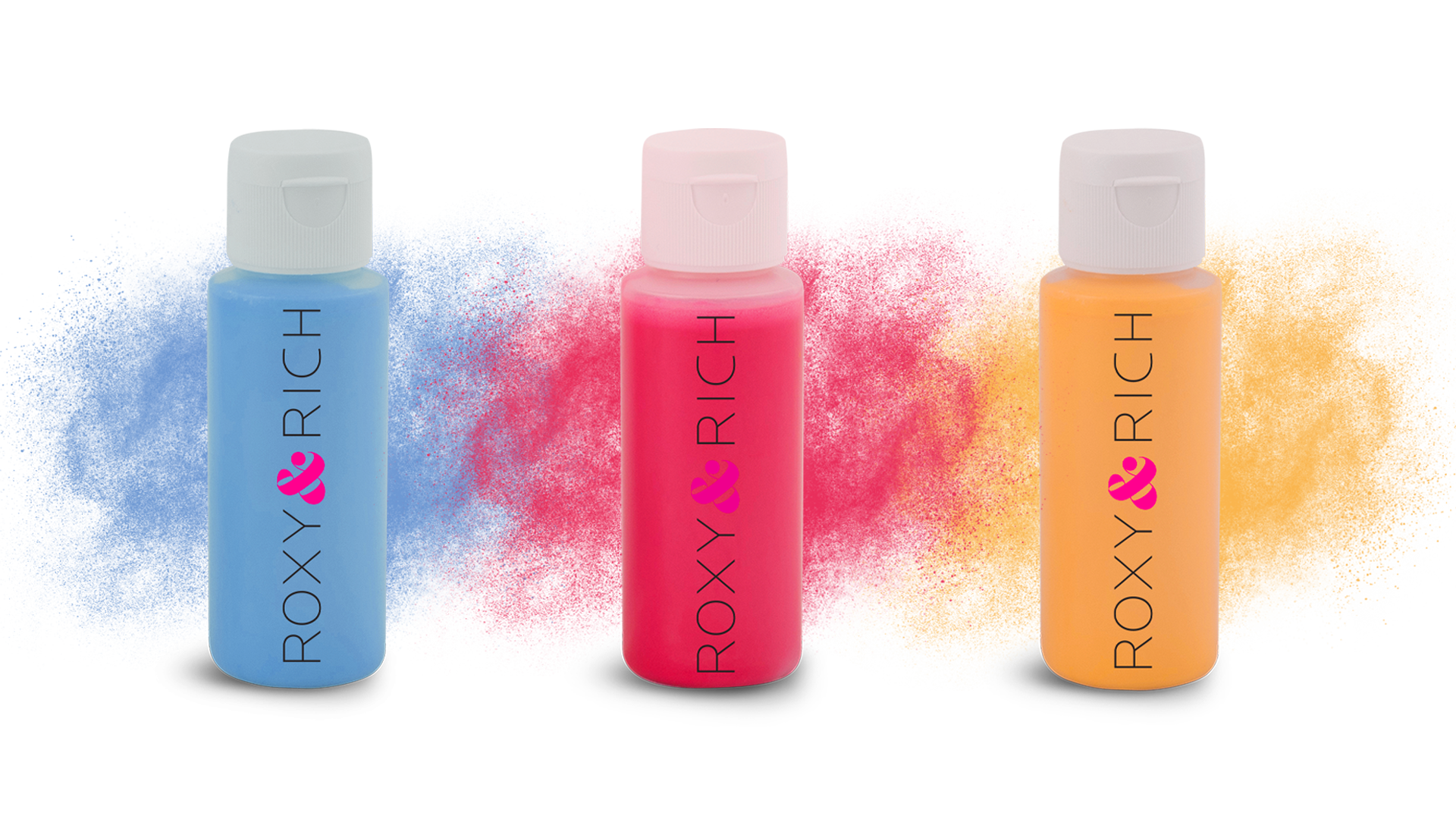 ABOUT ROXY & RICH COLORANTS

Through constant research and development of new products reflecting current trends in baking, Roxy & Rich has positioned themselves as a leader and innovator in its field. From amateurs to professionals, everyone is won over by the wide variety of vibrant colors, unique finishes and exceptional performance of the products. Whether for cake design, chocolate making, or pastries, Roxy & Rich's 100% edible colors have become indispensable to chocolatiers around the world.
HAVE QUESTIONS? GET IN TOUCH TO LEARN MORE.