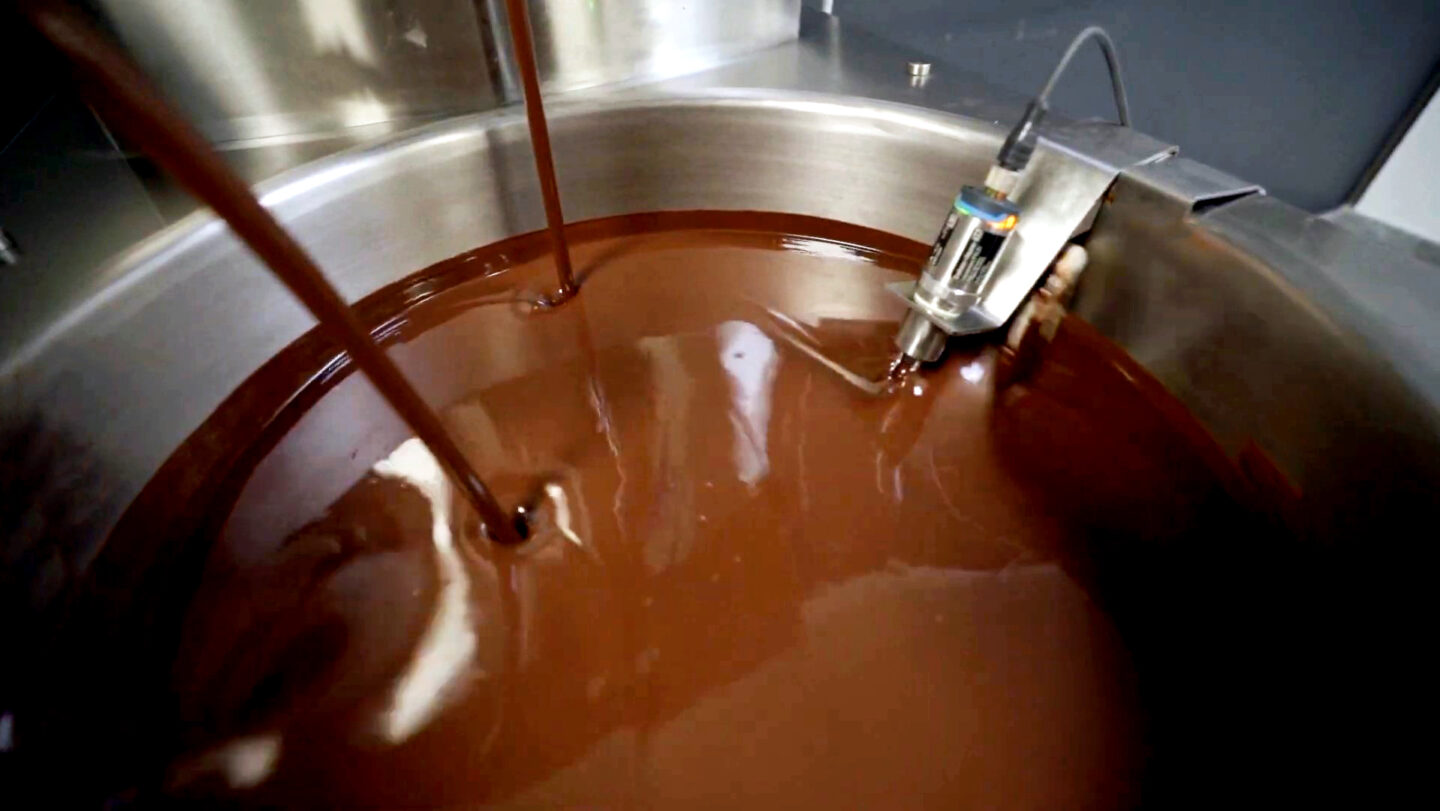 Melting
Keep the Chocolate Flowing
Keep the chocolate flowing and ready whenever you need it with a melting tank. Specifically designed to maintain a constant supply of melted chocolate, we have melting tanks available in various tank capacities from both Selmi and Massa.
Explore Melting Equipment
Want to learn more about our confectionery equipment?
Our experts are here to answer your questions.