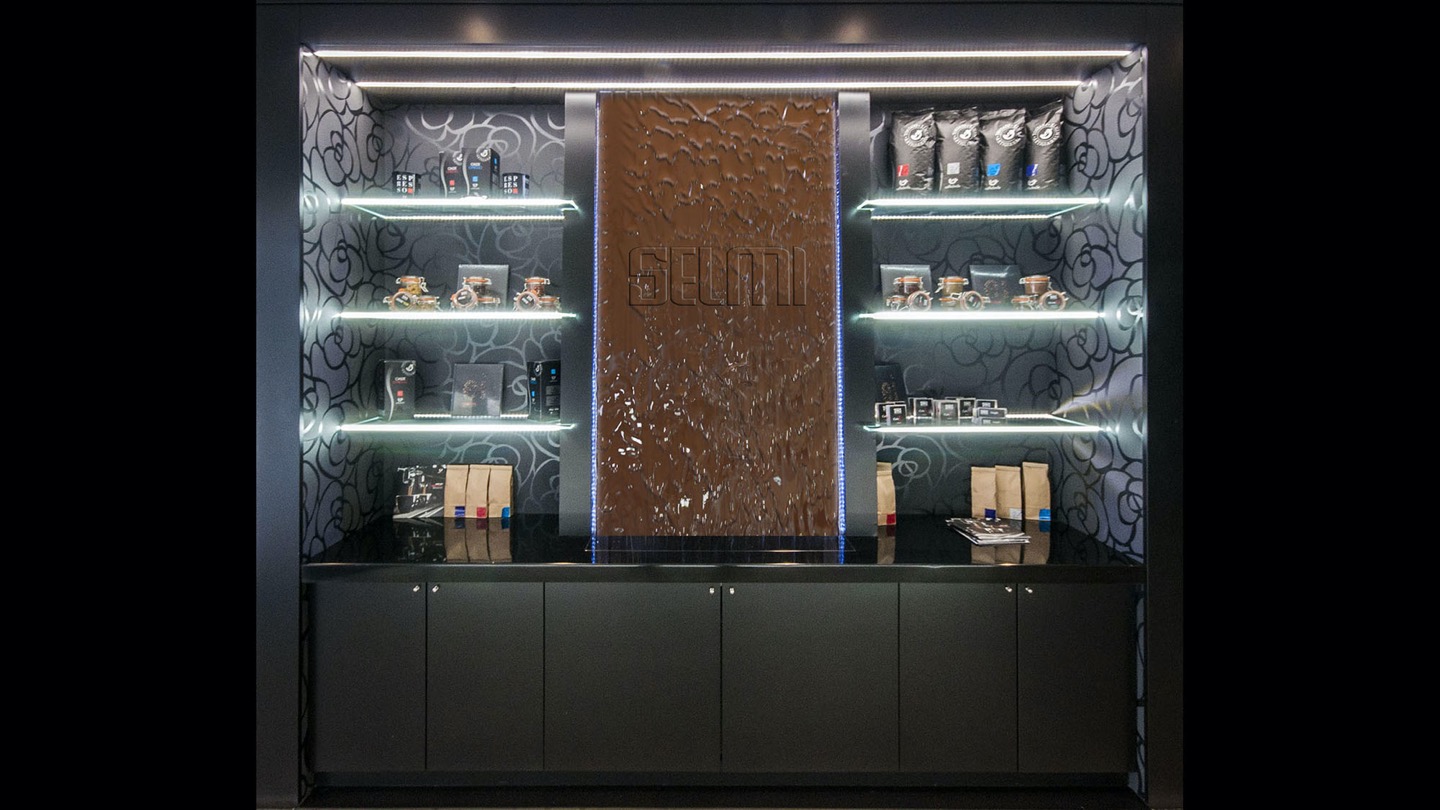 Showcase Your Chocolate
Bring your retail experience to a new level with the visual impact of a Selmi wall Fountain or Macchia. The first impression a wall-sized chocolate fountain, or the velvety smooth flow of chocolate from a Macchia makes on a customer is unmatched.
Explore Showcase Your Chocolate Equipment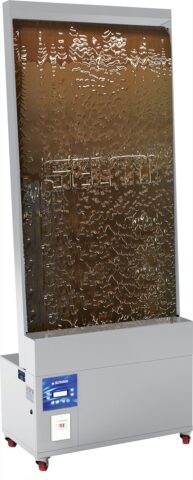 A-1590
Selmi
The Wall Fountain is a creative and enticing way to bring the sight and smell of fresh chocolate into the retail environment.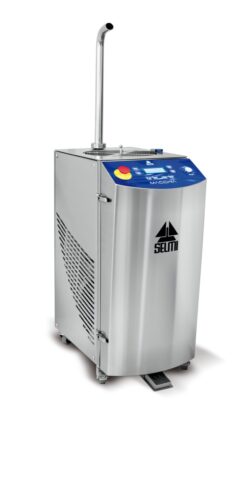 A-1580
Selmi
The Macchia is a fresh chocolate concept that makes it easy, quick, and profitable to add melted chocolate to a wide variety of items.
Want to learn more about our confectionery equipment?
Our experts are here to answer your questions.