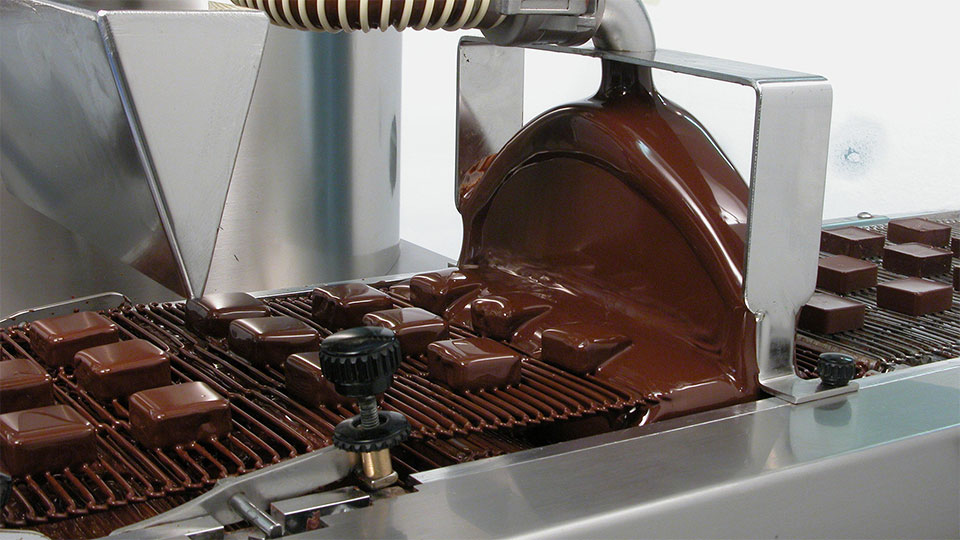 Enrobing Equipment
Enrobing with Ease
Selmi's chocolate enrobing machines offer a precise and consistent process that ensures an end product with a consistent weight, uniform thickness and a perfect finish. With an array of adjustable controls, Selmi's enrobers are designed to provide unparalleled control and accuracy to help you make the best enrobed products possible.
Explore Enrobing Equipment
Want to learn more about our confectionery equipment?
Our experts are here to answer your questions.