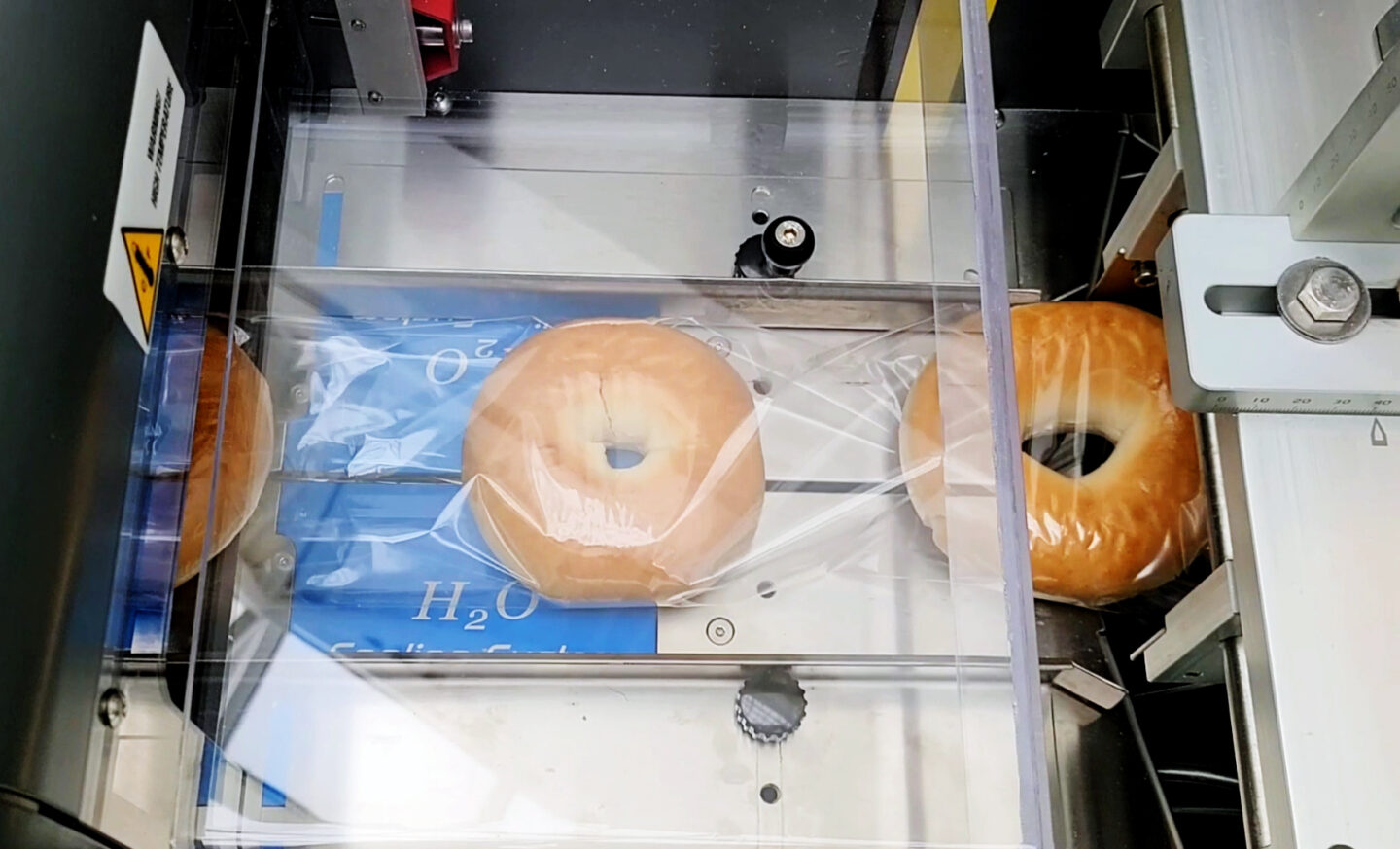 Horizontal Flow Wrapping Equipment
Both horizontal and vertical flow wrapping equipment use the same form, fill, and heat seal packaging technique to package products, but there are several differences in application.
Vertical flow wrapping machines are fed from the top, allowing gravity to pull the product down to be bagged and sealed. This is ideal for loose items like panned chocolates, candies, and nuts.
Explore Horizontal Flow Wrapping Equipment
Want to learn more about our packaging equipment?
Our experts are here to answer your questions.