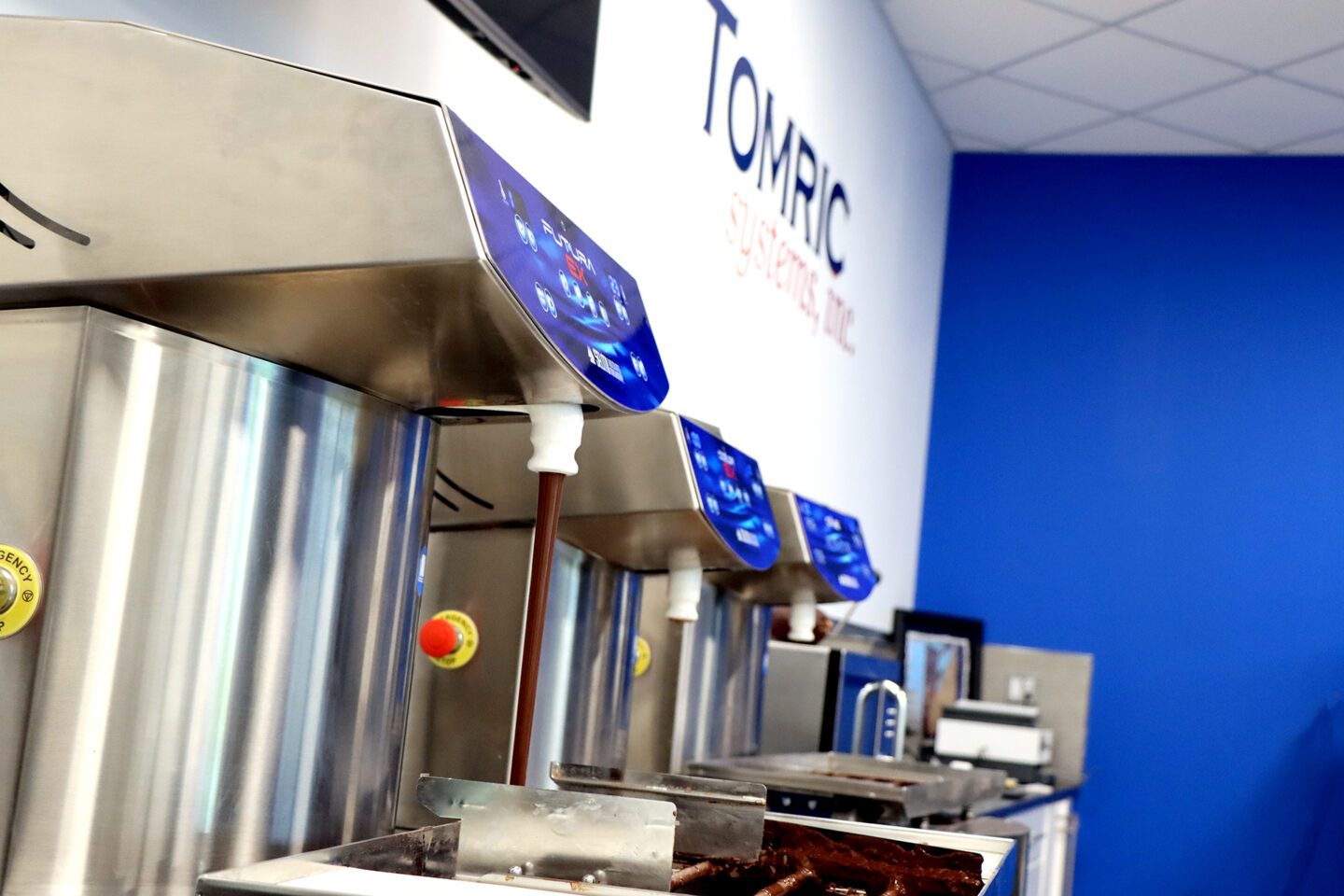 Tempering Equipment
Chocolate Tempering Made Easy
Decades of experience has given us a unique insight into the day-to-day challenges chocolate makers face. They need solutions that are versatile, easy to use, and above all else allow for easy and automatic chocolate tempering.
Selmi's line of tempering equipment does just that, and It's the reason why we've been partnering with them for over 15 years. Their problem-solving approach to customer needs and focus on building machines that are innovative and intuitive have made them widely regarded as the best chocolate equipment in the world.
Explore Tempering Equipment
Want to learn more about our confectionery equipment?
Our experts are here to answer your questions.