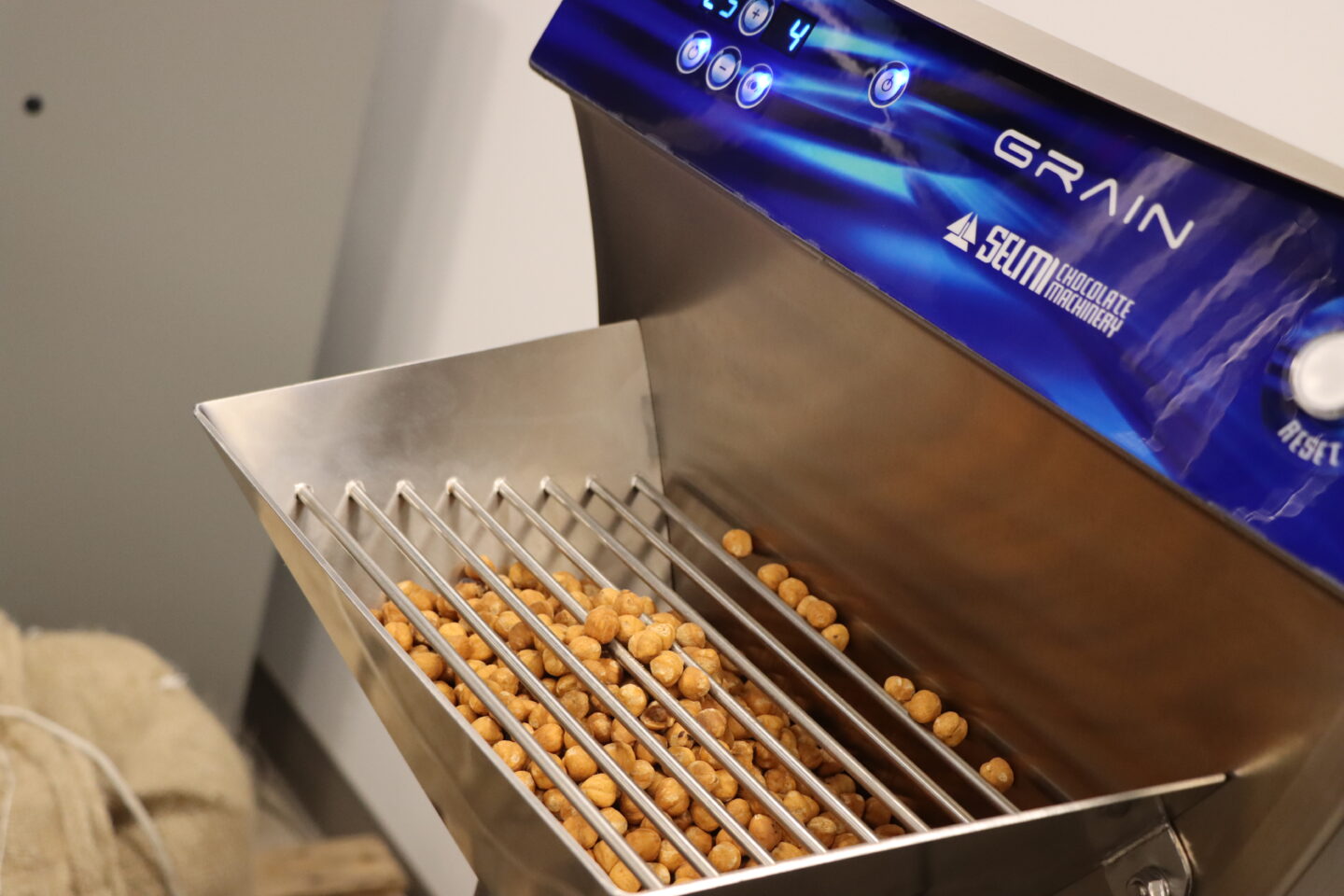 Roasting & Processing
Roast and Refine Nuts, Coffee Beans, Dried Fruit and More
Selmi's versatile line of roasting, grinding, and refining equipment can be used for more than just chocolate. The same precise and reliable machines are perfect for roasting nuts, coffee beans and dried fruit as well. The Selmi Grain, Grinder, and Micron Ball Refiner are also ideal for processing nuts even further.
Explore Roasting & Processing Equipment
Want to learn more about our confectionery equipment?
Our experts are here to answer your questions.