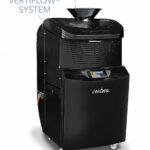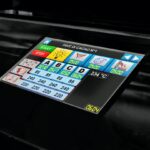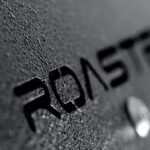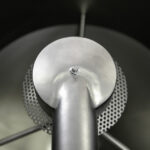 Selmi Roaster Centosei
Item Code: A-1560M
The Roaster Centosei uses the patented air cyclone system – Vertiflow®, which is capable of roasting cocoa beans, coffee, hazelnuts, almonds, pistachios, barley, etc
Roasting with a unique patented Vertiflow® air system
Integrated peel collecting tray (extractable)
Cooling system
Touch screen display
Product Details
The Roaster Centosei was designed to work on a continuous cycle of automatic processing. It has a tank capacity of 6 Kg and can roast 40 Kg of coffee or nuts per hour It uses an original and exclusive air cyclone system, a versatile technique for the roasting of coffee, hazelnuts, almonds and pistachios.
The machine has a number of programs which control the heating temperature of the air used for roasting via the probe at the heart of the product which identifies the correct roasting time, cooling time and the final automatic discharge of the products.
Features
Roasting with a unique patented Vertiflow® air system
Integrated peel collecting tray (extractable)
Cooling system
Touch screen display
Needs a source of compressed air
Electrical requirement: 220V – 3-phase
Technical Information
Max Batch Size
13 lb (6 kg)
Power Requirements
220V – 3-phase
Dimensions
approx. 61″ x 30″ x 43″ (W x D x H)
Roasting Time
20 – 40 min. for cocoa beans
15 – 18 min. for coffee
10 – 12 min. for dried fruit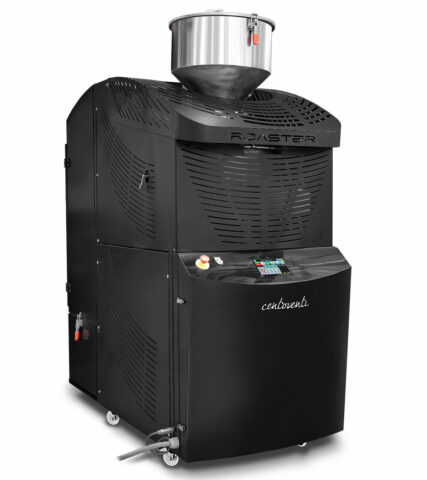 A-1560-120
Selmi
Roaster Centoventi
The Roaster Centoventi uses the patented air cyclone system – vertiflow®, which is capable of roasting cocoa beans, coffee, hazelnuts, almonds, pistachios, barley, etc.
Have questions about the Selmi Roaster Centosei?
Talk with our experts.
"*" indicates required fields