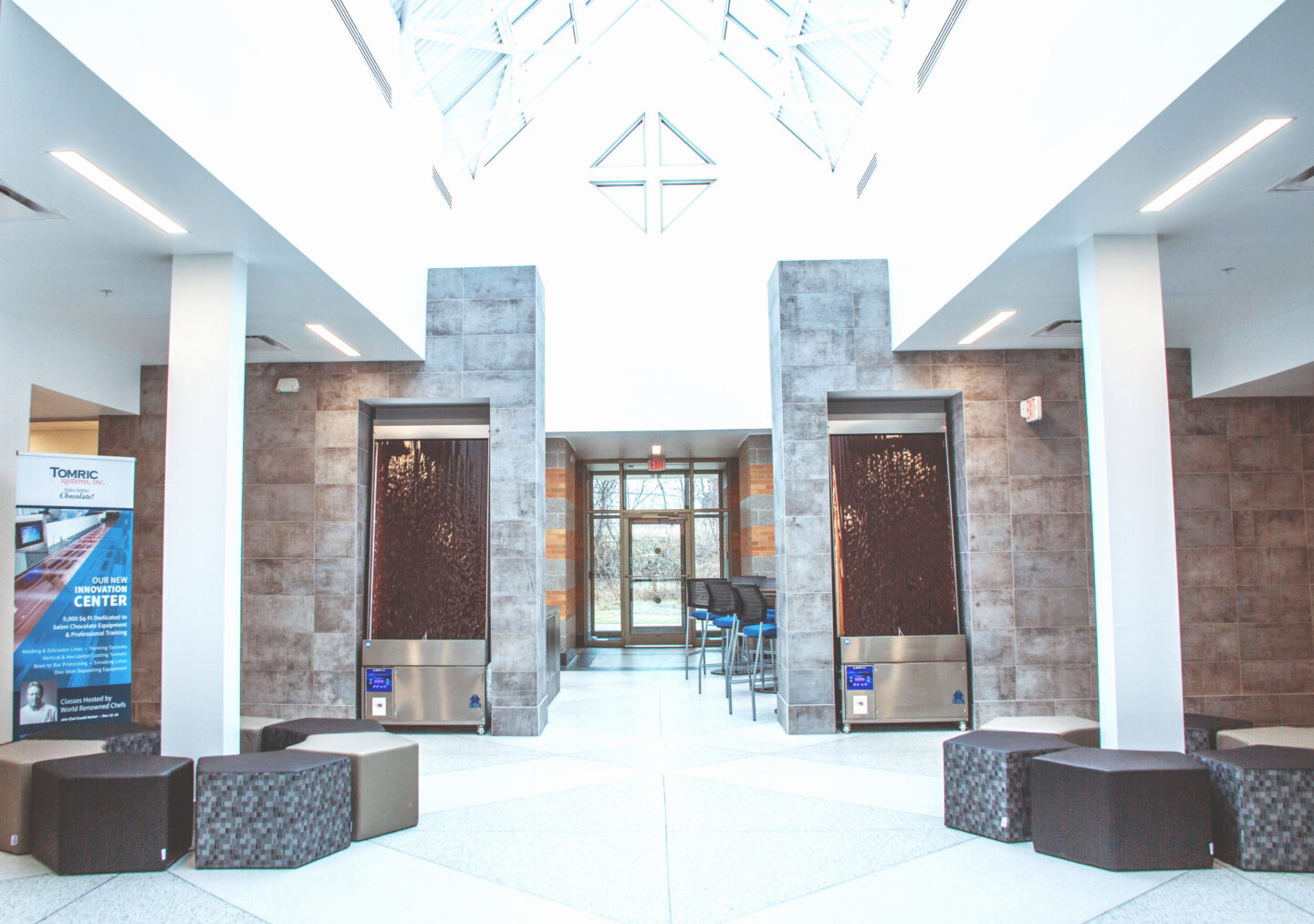 About Us
No Other US Company Can Match the Breadth of Our Experience
We began by making high-quality polycarbonate chocolate molds in 1962. Over the years, we've evolved into being the pioneer in the design, manufacture, distribution, and sale of chocolate molds, equipment, packaging, tools, and utensils. We deliver complete systems to the confectionery and baking industries at all levels worldwide.
With so many years of experience in the industry, Tomric is uniquely able to serve as a single-source solution for large-scale producers and mom-and-pop chocolatiers alike – as well as customers outside the confections industry.  From start-to-finish, we work to develop solutions for everything including custom molds, one of the largest selection of stock molds in the world, custom and stock tray packaging, professional confectionary equipment, packaging equipment, culinary accessories, training and educational resources, and the continuing service and support Tomric is known for. Whether you're looking to streamline your production, create a custom mold, or anything in-between, get in touch with Tomric today.
Join our Team
As the leading single-source solution for chocolatiers in North America, Tomric is always growing and expanding to better serve our customers. If you're interested in joining our passionate team of experts, click on any of the available positions below to learn more.
No current openings.
Sign up for our newsletter.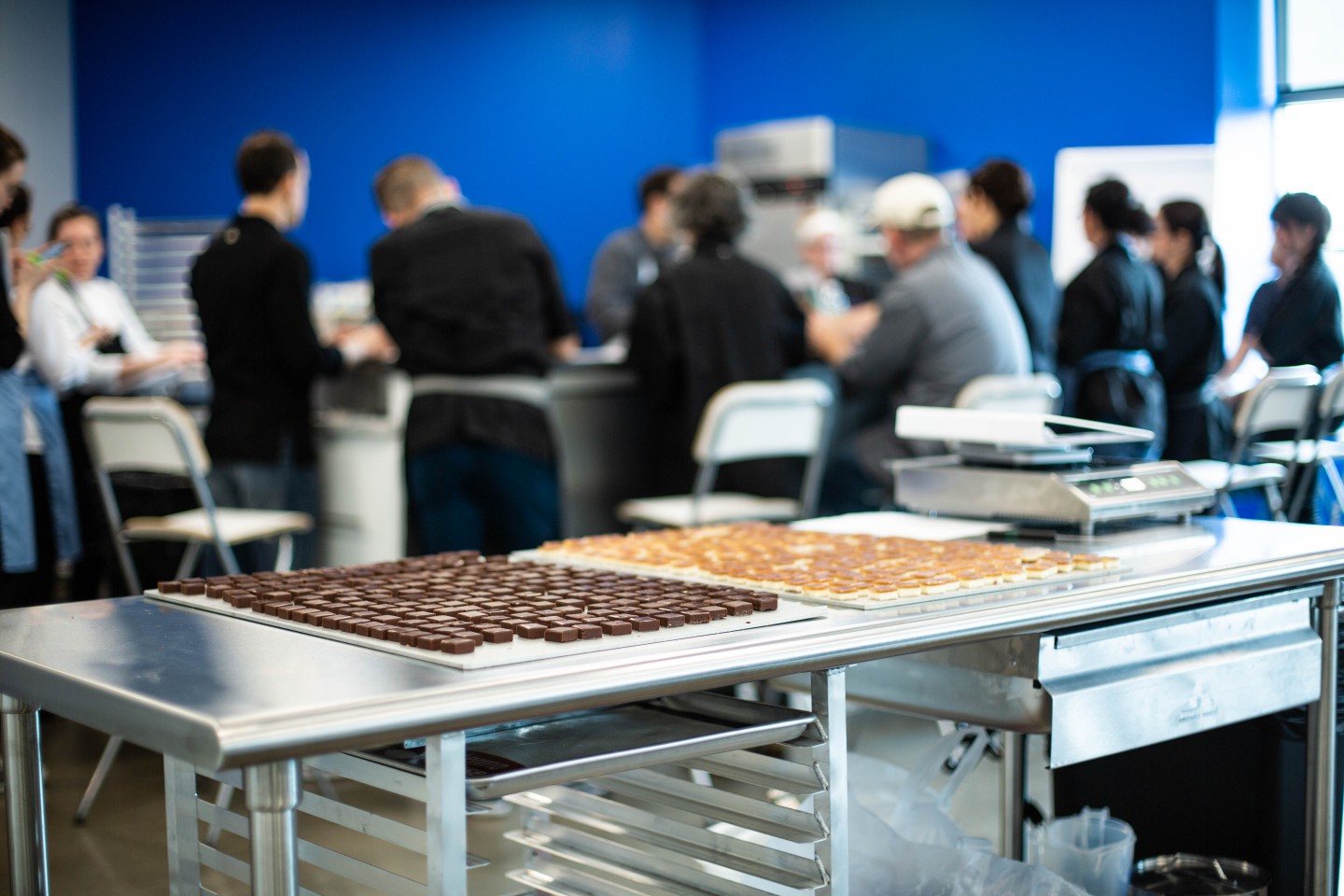 Experience North America's Premiere Innovation Center