Purchasing used equipment can be a great way to add a quality Selmi or TLM machine to your production line at a lower price point. While we don't sell used equipment directly, we allow our customers to list their used equipment on our site.
If you see a listing you are interested in, you can contact the seller directly with the seller information listed. If you are interested in listing your own equipment, contact us to learn more about the listing process.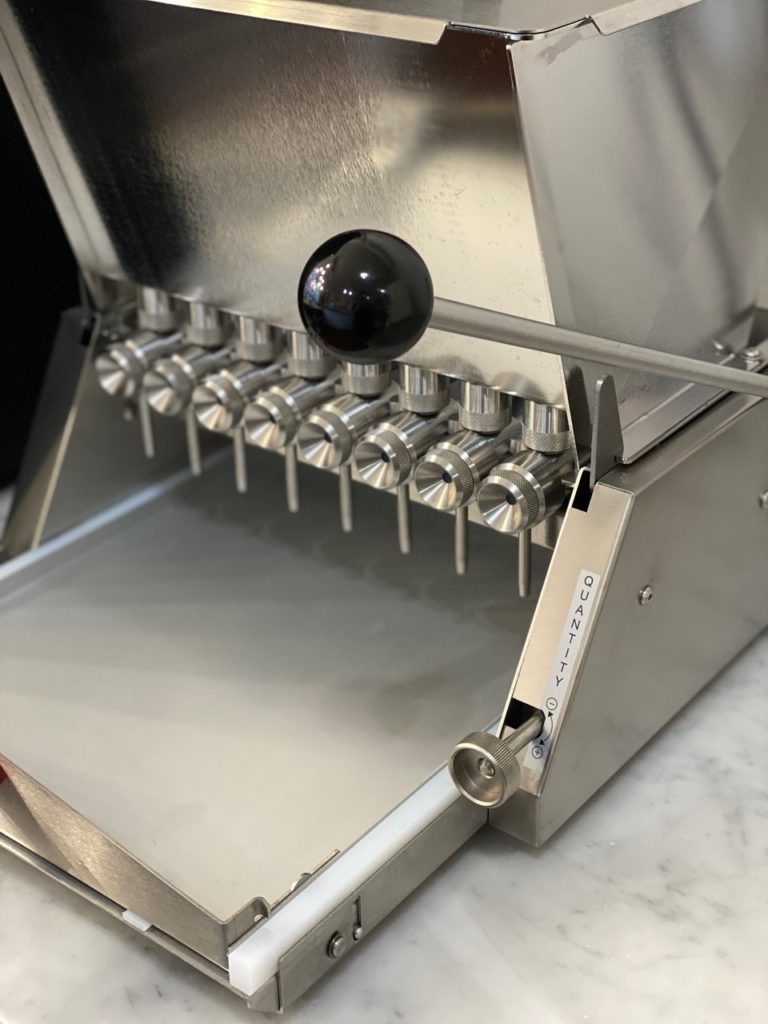 Additional Images:
Easy Fill Depositor
2020 Model that was just bought and barely used.
Contact Information:
Contact Aurora at Aurora Grace Chocolates to make an offer.

Email: auroragracechocolates@gmail.com
Selmi R200 Enrobing Line
This 2018 Selmi R200 enrobing line is in excellent condition. It is fully functional with no damage or modifications.
A Selmi Plus EX is also available from this seller.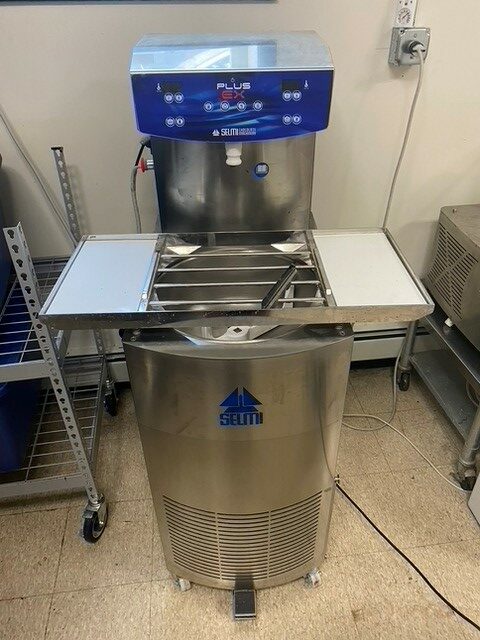 Sold
Selmi Plus EX
With only 13 days of heater use and 4 days of auger use, this 2018 Selmi Plus EX is in excellent, like-new condition. The machine is in perfect working condition with no damage or modifications.
A used R200 Enrobing Line is also available from the same seller.
Price:
$16,500 or best offer
Location:
Western New York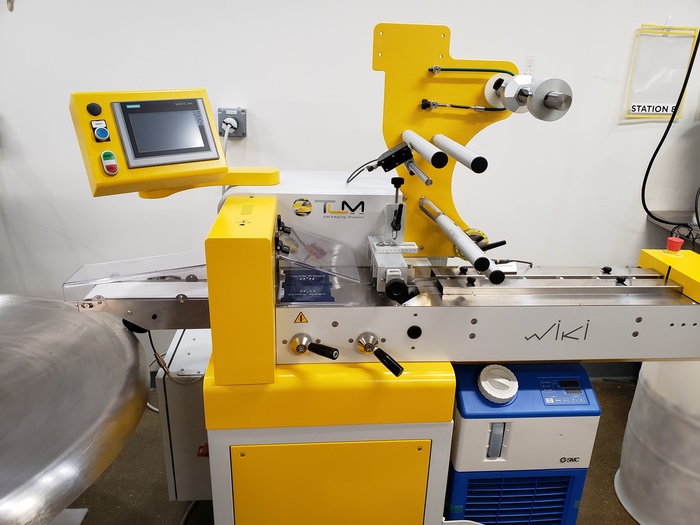 Sold
Additional Images:
Compact Flow Wrapper 2018 TLM Wiki
Barely used 2018 TLM Wiki, all digital servo motors, Siemens Controls, chiller plates for chocolate, can wrap up to 90ppm for small pieces. Includes a rotary table and an exit belt to help with workflow.