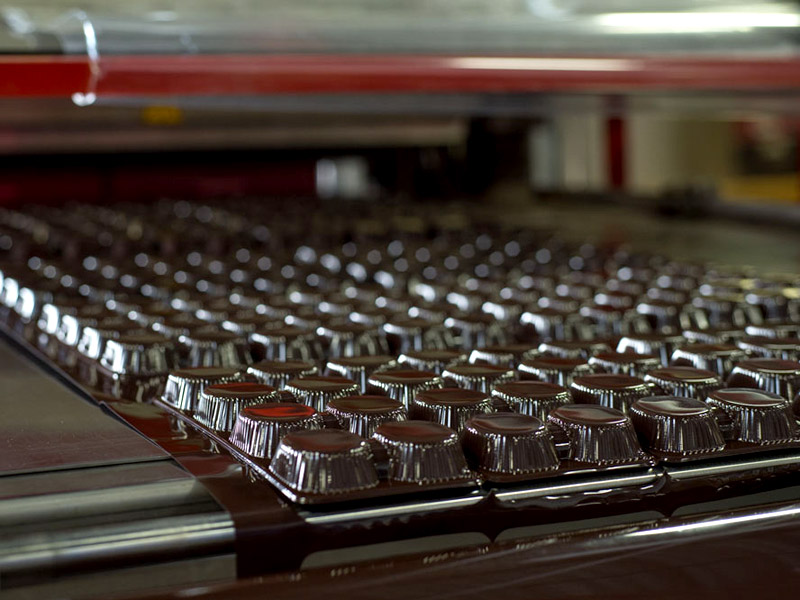 Quality Packaging Solutions
When it comes to chocolate and confections, the packaging is just as important to the customer's experience as the chocolate itself. Well-made and visually appealing packaging help present the final product in a way that reflects the hard work and expertise that went into making the product.
At Tomric we offer an extensive variety of creative, and cost-effective packaging solutions suitable for chocolates, confections, baked goods, and other food items. Browse our large collection of stock trays and boxes or get in touch to start a custom packaging project to get exactly the solution you are looking for.
Custom Tray Packaging
Expand
We design and manufacture customized thermoformed plastic tray packaging utilizing our diverse in-house expertise. Our material expertise includes developing trays from PET, PVC, PE, PP, and the industry standard OPS.
Stock Tray Packaging
Expand
At Tomric, we offer a diverse selection of creative and cost-effective chocolate & confectionery packaging solutions – from coordinated novelty sets, to a wide array of assortment trays, and everything in between. If you can't find exactly what you're looking for in our stock line, our team can work with you to develop a custom packaging project.
Sign up for our newsletter.