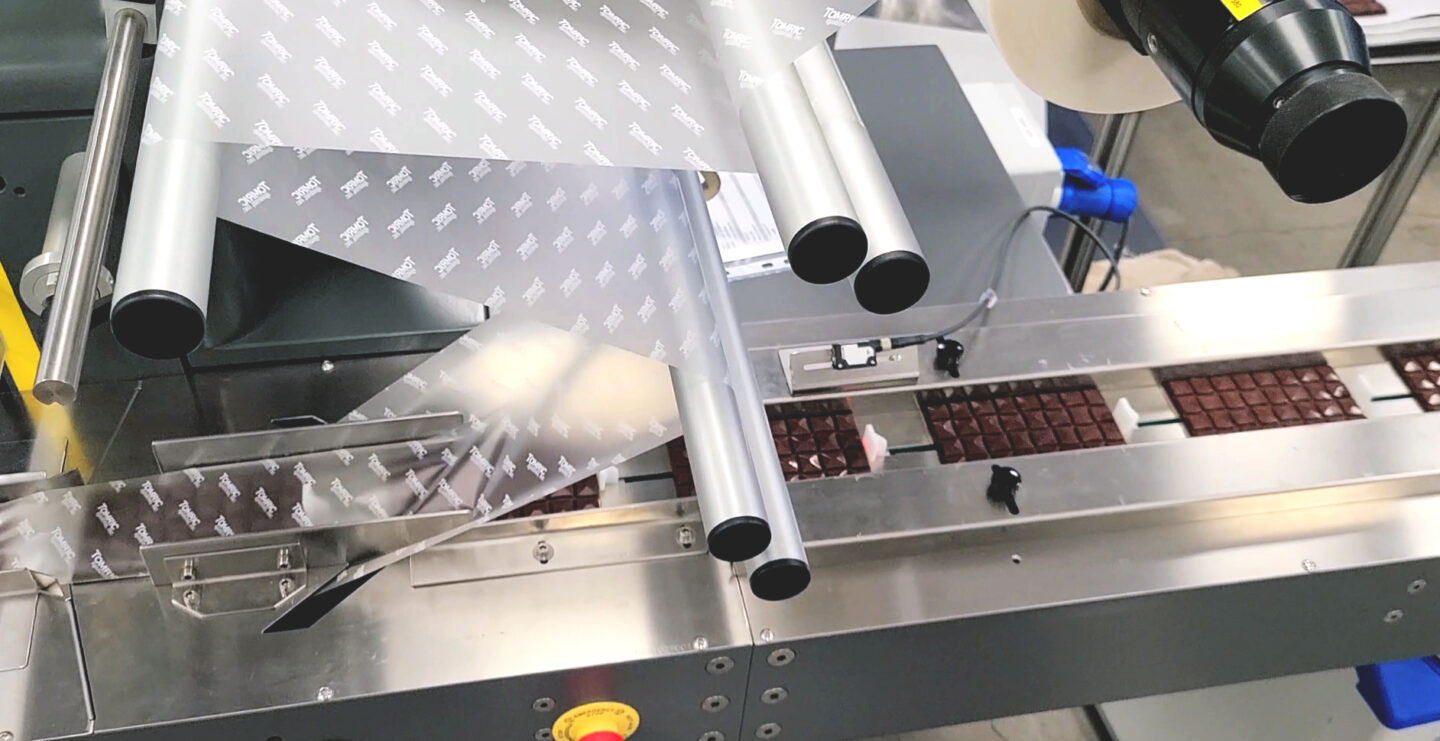 Packaging Equipment
When it comes to creating the best experience for your customers possible, quality packaging is just as important as the product itself. We carry a wide range of flow wrapping machines from TLM and several tablet wrappers from Lareka to meet your packaging needs for chocolate, confections, pastry, bakery items, and even non-food items.
If you're not sure exactly which equipment is best for your needs, our team of experts can help determine a custom solution to match your production requirements.
Vertical Flow Wrapping
Expand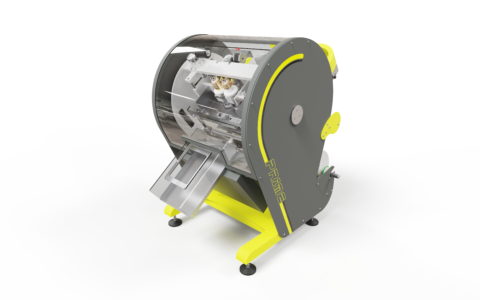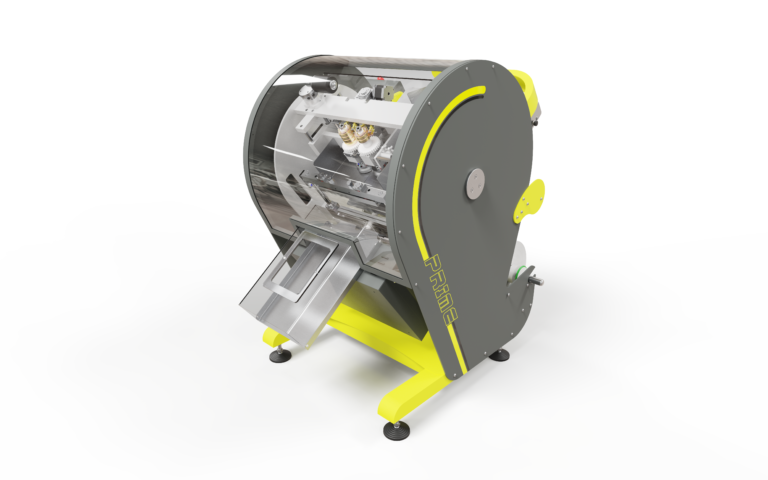 TLM
TLM Prime
The TLM Prime's unique hybrid form factor makes it incredibly versatile for a variety of uses. Its compact design also makes it perfect for smaller spaces.
Horizontal Flow Wrapping
Expand
Artisan bean to bar chocolate makers can now use world renowned Selmi equipment to develop their own production facility. There's a solution for the entire chocolate making process – from roasting, winnowing, and grinding, to refining, filtering, and tempering.
Foil & Paper Tablet Wrapping
Expand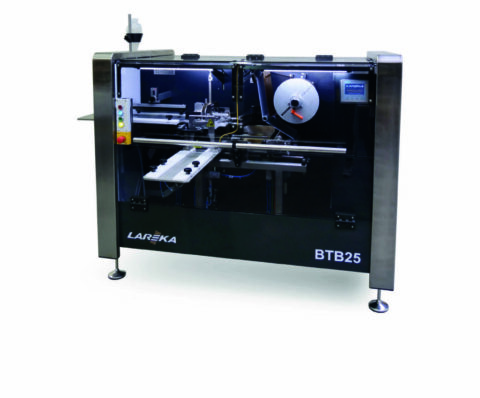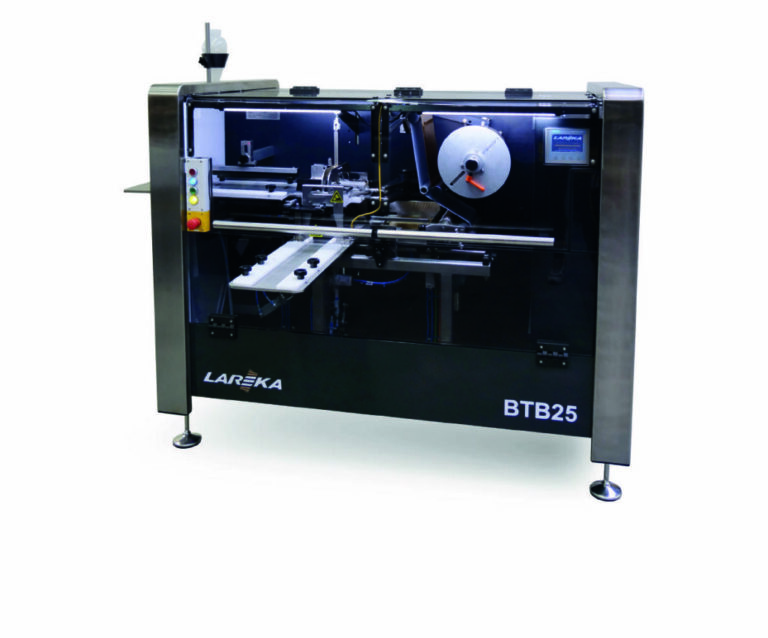 Lareka
Lareka BTB25
Low-speed tablet wrapper for the small, specialized chocolatier who needs a flexible packaging machine for low volume production (6,000-100,000 bars/month).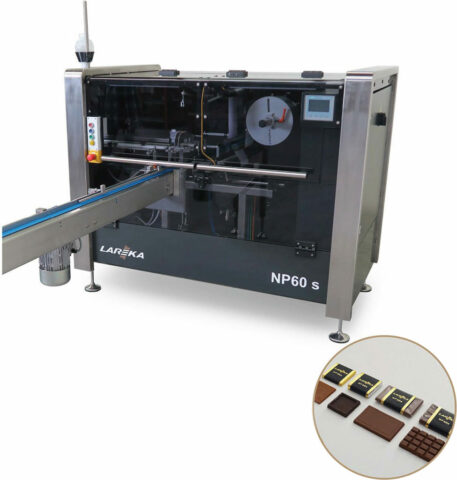 Lareka
Lareka NP60s
Low-speed packaging machine for personalized small chocolate tablets in special flavors and low volumes (up to 300,000 shift/month).
Sign up for our newsletter.