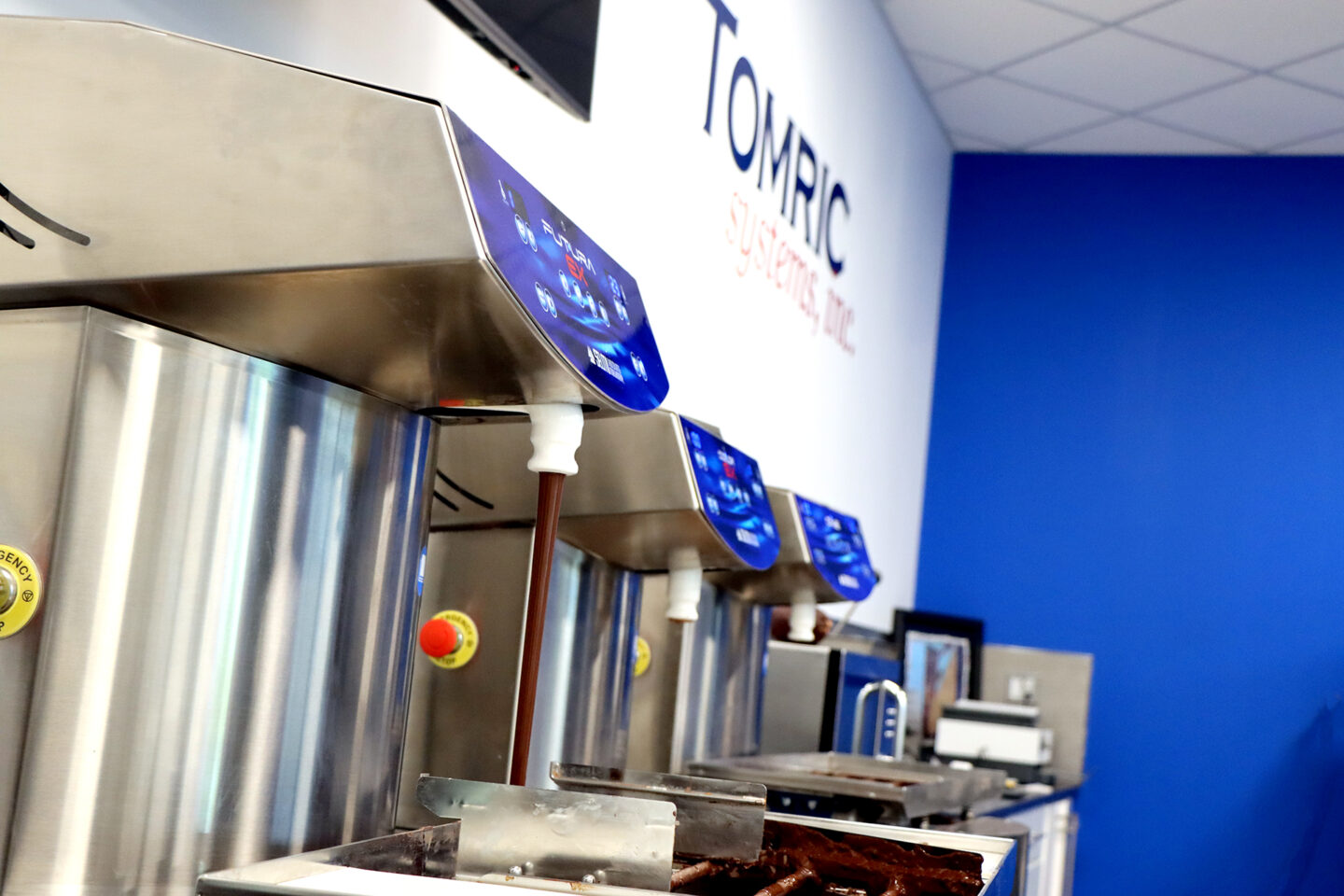 SELMI PROMO PACKAGES
Take advantage of these end-of-year offers from Selmi!
About this Promotion
If you are looking for multiple pieces of chocolate-making equipment to upgrade or expand your production capabilities, these packaged deals are ideal for you. If you have questions or would like to request a quote, contact our team to learn more.
These promotional prices are only available until August 31, 2021. Deposits on orders must be paid on or before August 31, 2021, in order to guarantee promotional pricing. The listed prices DO NOT include shipping or installation. Only available on new orders – not available on current inventory. No substitutions or customizations.
Contact us for more info or to request a quote
Contact us for more info or to request a quote
Contact us for more info or to request a quote
Contact us for more info or to request a quote
Contact us for more info or to request a quote
Contact us for more info or to request a quote
Contact us for more info or to request a quote
Contact us for more info or to request a quote
Contact us for more info or to request a quote
Contact us for more info or to request a quote