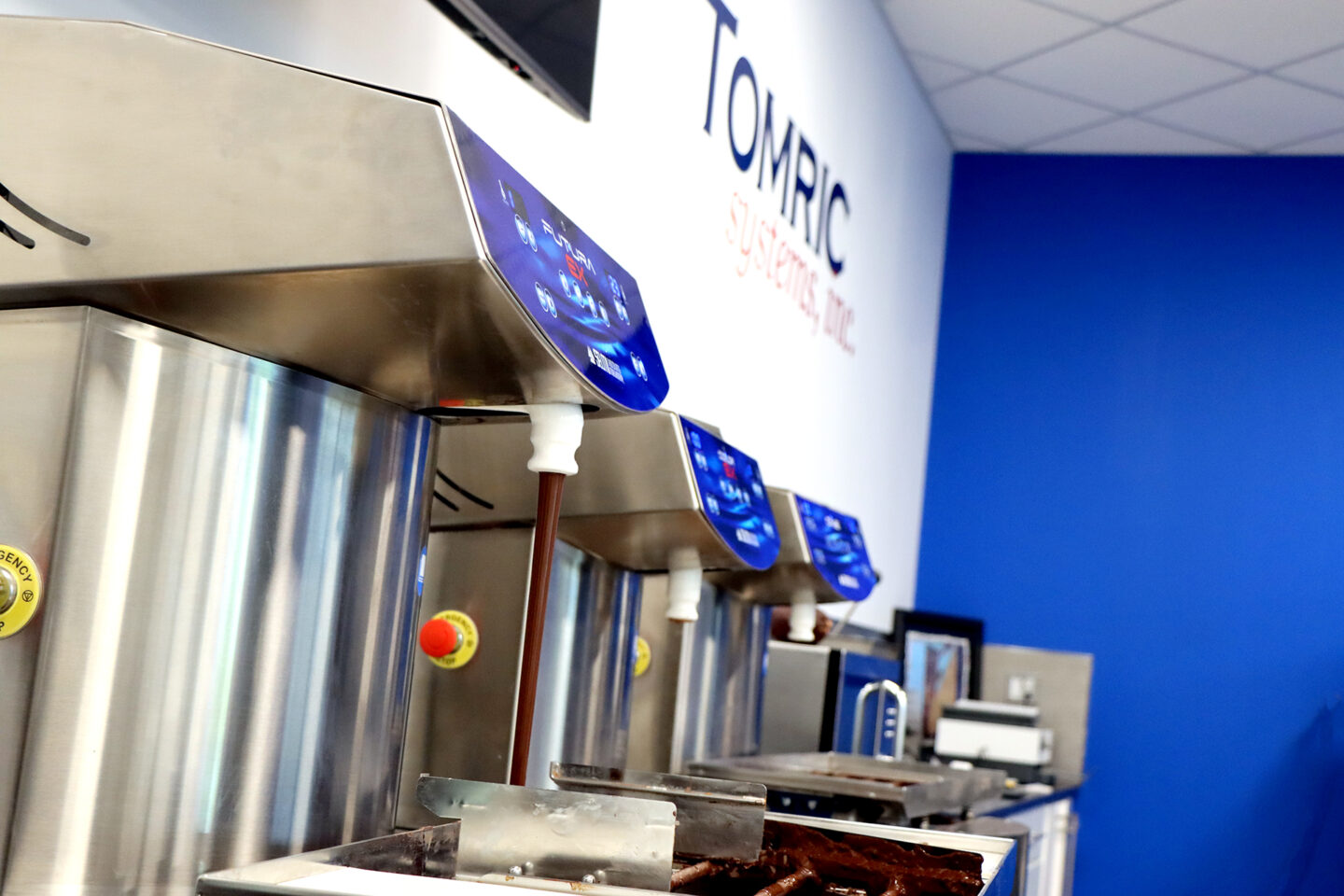 SELMI PROMOTIONS
Take advantage of the newest equipment offers from Selmi!
About this Promotion
The latest promotions directly from Selmi offer discounted pricing on select individual equipment, as well as packaged equipment from tempering machines with enrobers to full bean to bar lines.
These promotional prices are only available until April 17, 2022. Deposits on orders must be paid on or before April 17, 2022, in order to guarantee promotional pricing. The listed prices DO NOT include shipping or installation. Only available on new orders – not available on current inventory. No substitutions or customizations. Talk to one of our sales reps to learn more about these promotions or any of our other equipment and services.
THREE PHASE:

$8,500 USD
SINGLE PHASE:

$9,750 USD

THREE PHASE:

$9,500 USD
SINGLE PHASE:

$10,750 USD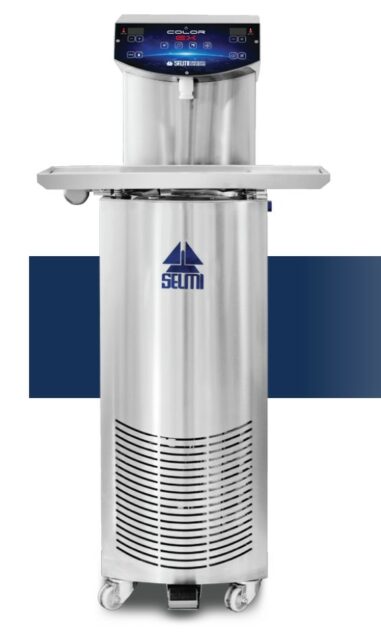 THREE PHASE:

$12,500 USD
SINGLE PHASE:

$13,750 USD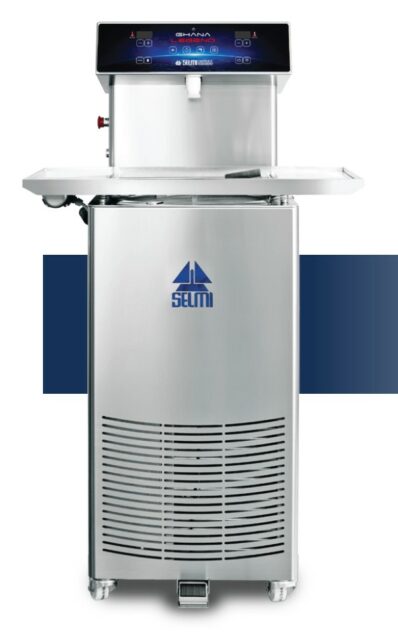 THREE PHASE:

$15,500 USD
SINGLE PHASE:

$16,750 USD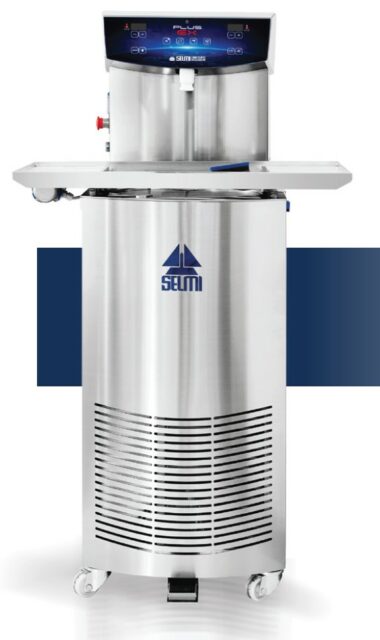 Contact us for more info or to request a quote
Contact us for more info or to request a quote
Contact us for more info or to request a quote
Contact us for more info or to request a quote
Contact us for more info or to request a quote
Contact us for more info or to request a quote
Contact us for more info or to request a quote
Contact us for more info or to request a quote
Contact us for more info or to request a quote
Contact us for more info or to request a quote
Contact us for more info or to request a quote