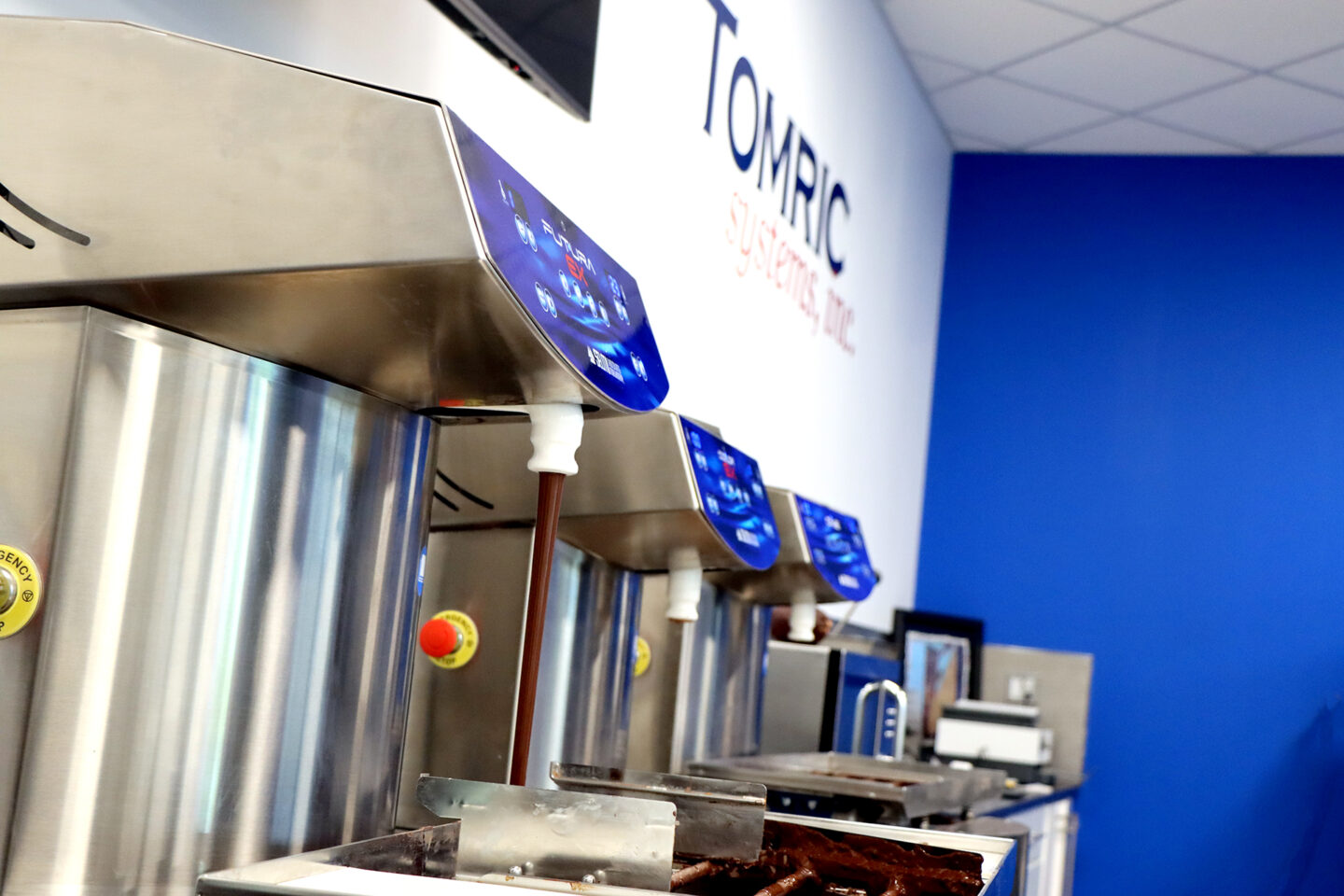 SELMI PROMOTIONS
Take advantage of the newest equipment offers from Selmi!
About this Promotion
The latest promotions directly from Selmi offer discounted pricing on select individual tempering units, as well as packaged equipment from enrobers, to panners to bean-to-bar solutions, to full lines.
These promotional prices are only available from January 1, 2023 until April 9, 2023. Deposits on orders must be paid on or before April 9, 2023 in order to guarantee promotional pricing.
Please note that our pricing includes all the associated fees to import units from Selmi in Italy to our facility in Buffalo, NY.  This includes expenses related to ocean shipping, container drayage, port fees, export fees, import duties and taxes, insurance, and customs clearance.  Additionally, all our machines are converted to compatible North American plugs and thoroughly tested at our facility for quality assurance before being shipped to customers. Local delivery from Tomric to you will be quoted at time of purchase. Onsite installation is available for an additional charge.
THREE PHASE:

$8,500 USD

 SINGLE PHASE:

$9,750 USD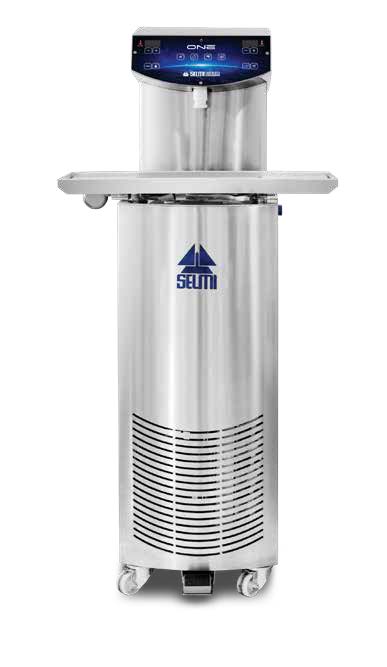 THREE PHASE:

$10,500 USD

SINGLE PHASE:

$11,750 USD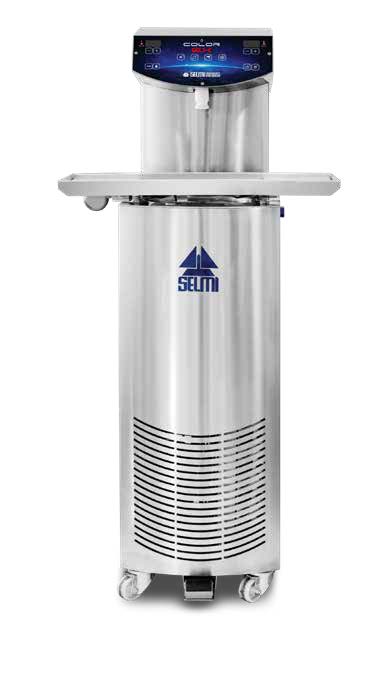 THREE PHASE:

$12,500 USD

SINGLE PHASE:

$13,750 USD

THREE PHASE:

$15,500 USD

SINGLE PHASE:

$16,750 USD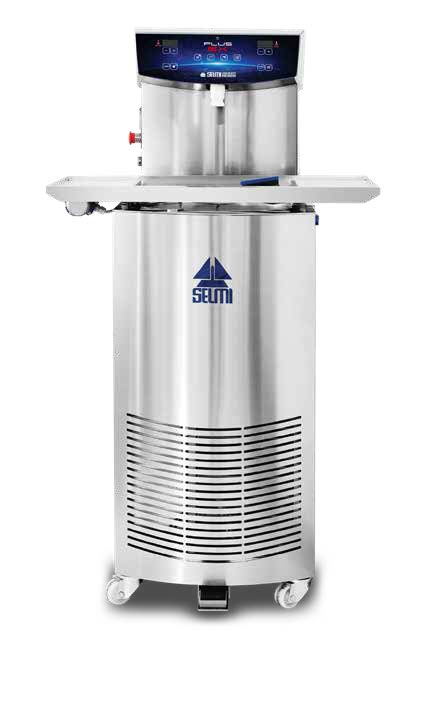 Contact us for more info or to request a quote
Contact us for more info or to request a quote
Contact us for more info or to request a quote
Contact us for more info or to request a quote
Contact us for more info or to request a quote
Contact us for more info or to request a quote
Contact us for more info or to request a quote
Contact us for more info or to request a quote
Contact us for more info or to request a quote
Contact us for more info or to request a quote
Contact us for more info or to request a quote
Contact us for more info or to request a quote
Contact us for more info or to request a quote