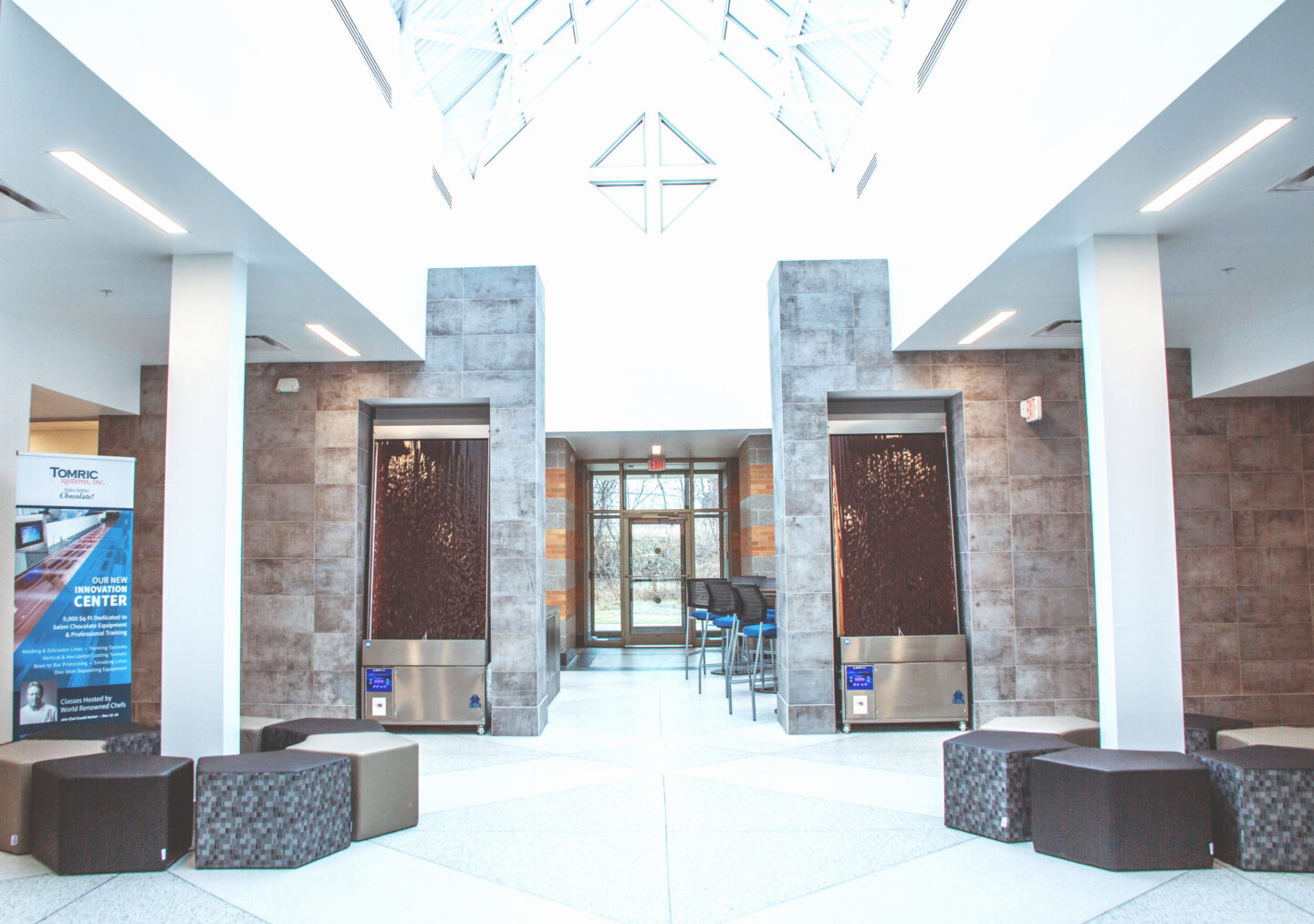 Virtual Tour
The Tomric Innovation Center was created with the goal of showcasing our chocolate & confections-making solutions and to provide a space for customers to interact with the equipment. Our skilled in-house culinary team is available on-site to train and educate our customers on the use of our products.
Watch the video below to take a quick tour of our state-of-the-art Innovation Center.
Sign up for our newsletter.