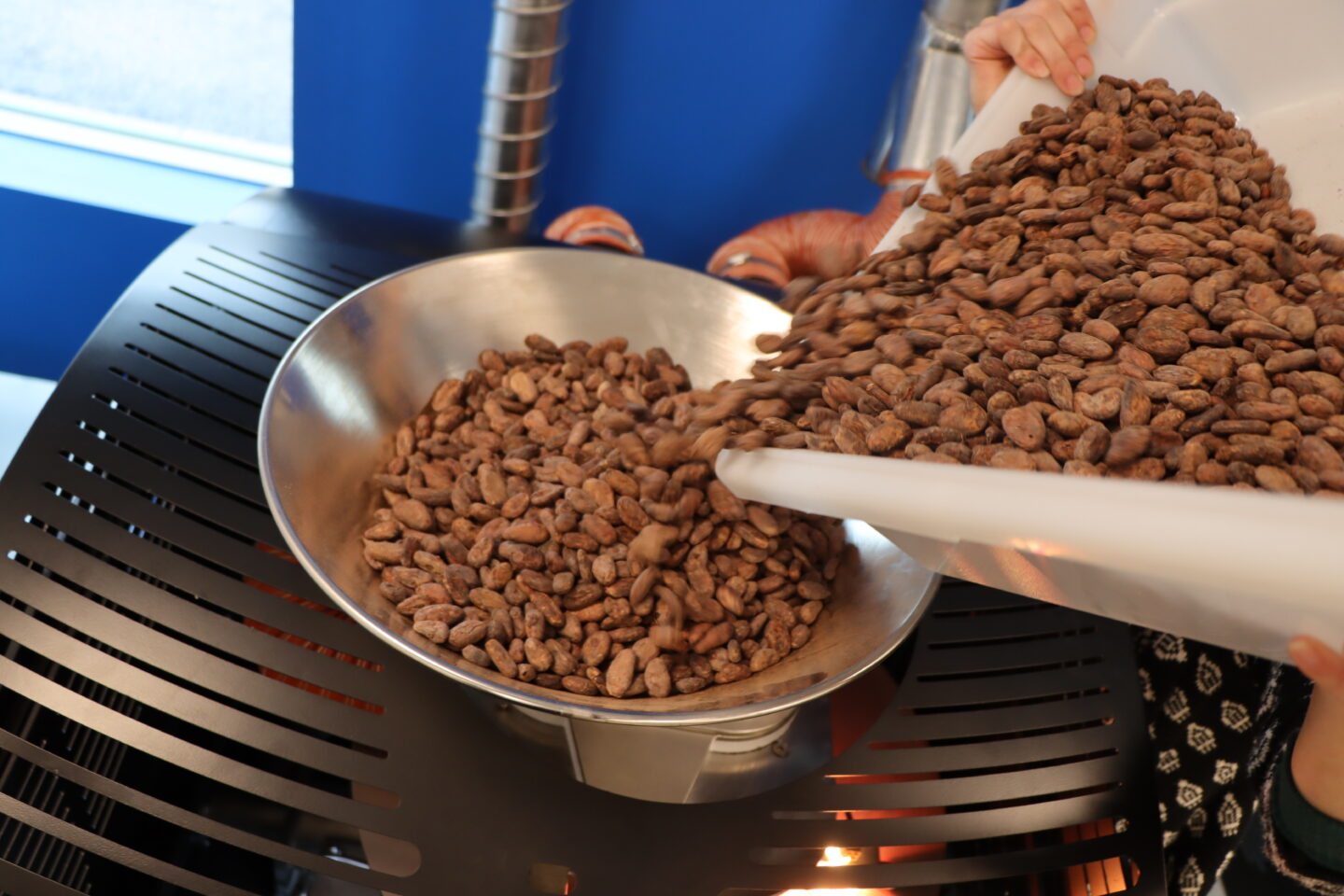 Bean to Bar
The Best Chocolate from Start to Finish

Bean-to-bar is a chocolate making process, where the chocolatier controls every step of the process – from cacao bean to finished chocolate. Artisan bean to bar chocolate makers can now use world renowned Selmi equipment to develop their own production facility. With Selmi equipment, there is a solution for the entire chocolate making process – from roasting, winnowing, and grinding, to refining, filtering, and tempering.
Explore Bean to Bar Equipment
Want to learn more about our confectionery equipment?
Our experts are here to answer your questions.