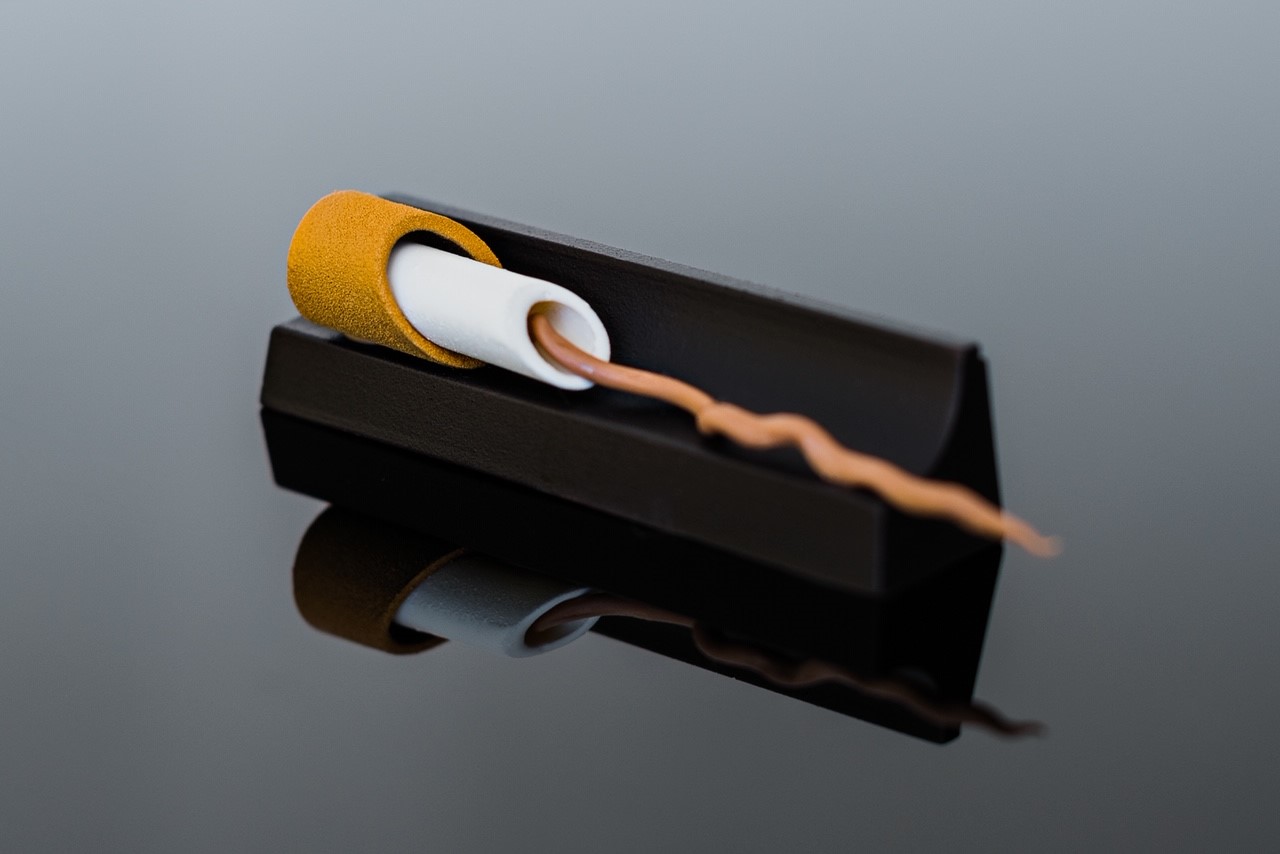 Chef Collection
Professional Molds Designed and Inspired by Professional Chocolatiers
At Tomric, we are inspired every day by the creativity and talent of our customers. When we design a new mold, we can only imagine the amazing creations chocolatiers around the world will bring to life with the molds. We started the new Tomric Chef Collection as a way for some of the most talented and innovative chefs and chocolatiers in the world to create molds that are a direct reflection of their own creativity and culinary style. Each mold is a clear representation of the chef, and we hope their designs will inspire others to create beautiful and innovative chocolate pieces with these unique molds.
About the Chefs and the Inspiration Behind the Designs
Every single mold in the Chef Collection was created in collaboration with the chefs themselves. The designs were specifically developed to showcase each chef's creativity and are inspired by their passion for chocolate, vast experience in the industry, and their personal lives.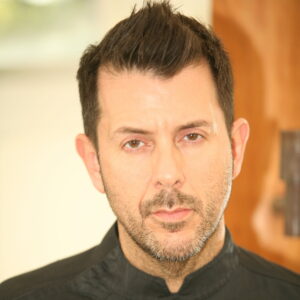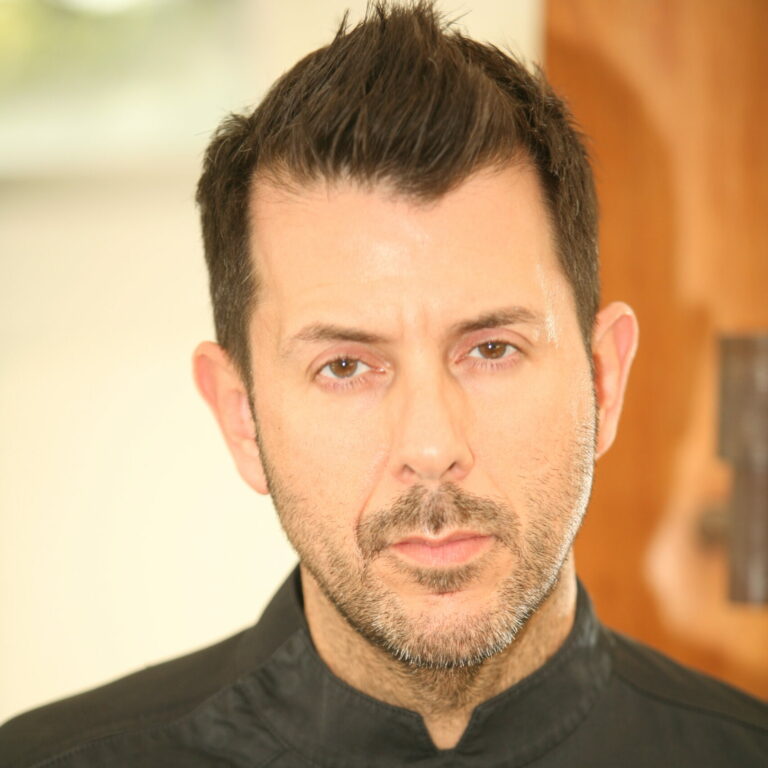 Kriss Harvey
Named one of America's Top 10 Pastry Chefs in 2017, Kriss Harvey has worked in the pastry departments of some of the country's finest establishments, including The Ritz Carlton in Washington, D.C., NoMi in the Park Hyatt Chicago and at Bartolotta Ristorante Di Mare at the Wynn Resort in Las Vegas. His passion and skills for all things chocolate were honed in the revered kitchens of Oriol Balaguer, Emmanuel Ryon, and Christopher Felder. Currently, Kriss calls California home and leads the team at andSons in Beverly Hills.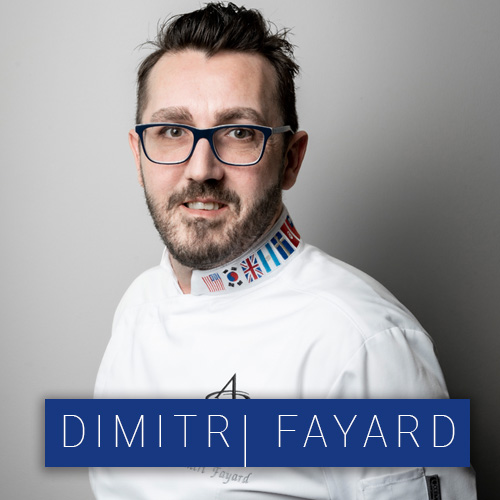 Dimitri Fayard
Fayard began his culinary training at the Lycée Pardailhan in Auch, France, and traveled to the United States in 1998. Since then, Fayard has worked in some of the best culinary institutions in the country, including François Payard's New York City Shop, the Bellagio Hotel in Las Vegas, the Ritz-Carlton Corporate Hotel in Atlanta, and the Hotel Sofitel Water Tower. In 2003, he opened his own Pastry Shop, Vanille Pâtisserie.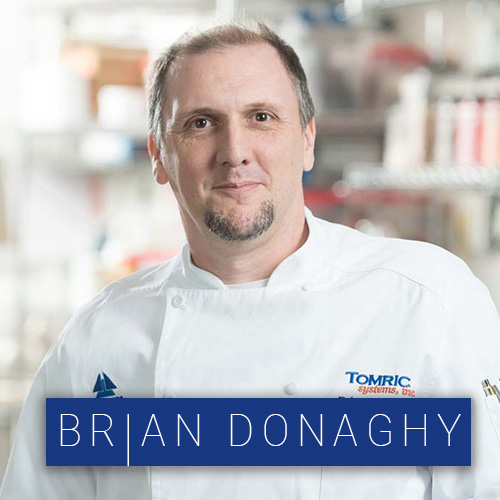 Brian Donaghy
Brian Donaghy is the Corporate Chocolatier and Innovation Center Director for Tomric Systems of Buffalo, NY. Brian has been with Tomric for over 10 years and is responsible for the coaching and training of Selmi chocolate handling equipment in North America, as well as running the new innovation and teaching space. When not elbows deep in chocolate, he plays squash, walks his Labradoodles, and generally hangs with Christina and Olive, his wife and daughter. Brian has done chocolate demonstrations and taught chocolate classes throughout North America and has appeared on Food Network.