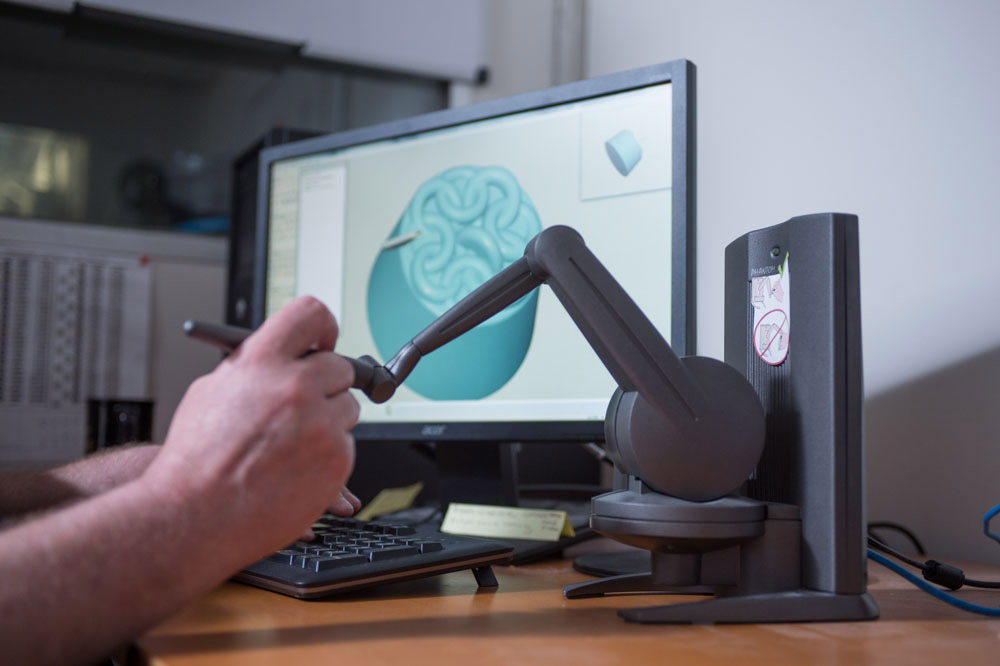 Custom Molds
About our Custom Molds
When it comes to custom molds, if you can imagine it, Tomric can help you create it in chocolate. Our team has the experience and capabilities to transform almost any design into a custom polycarbonate mold. Whether you want to turn a simple logo into chocolate pieces or create a full 3D mold based on a sketch on a napkin, we can help.
If you're not sure where to start, our team can help you decide which type of custom mold is right for you.
Determine Your Project Type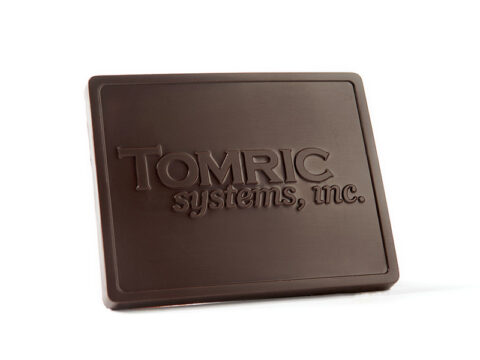 Quick Ship
Custom Designs with Quick Turnaround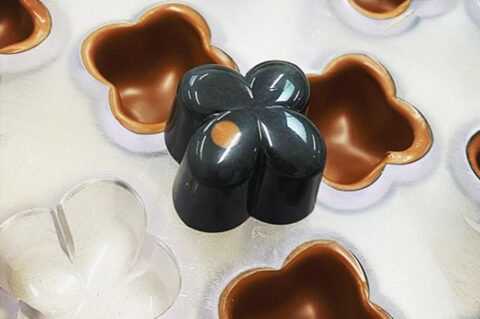 Injection Molds
Precise Custom Designs Suitable for Automated Lines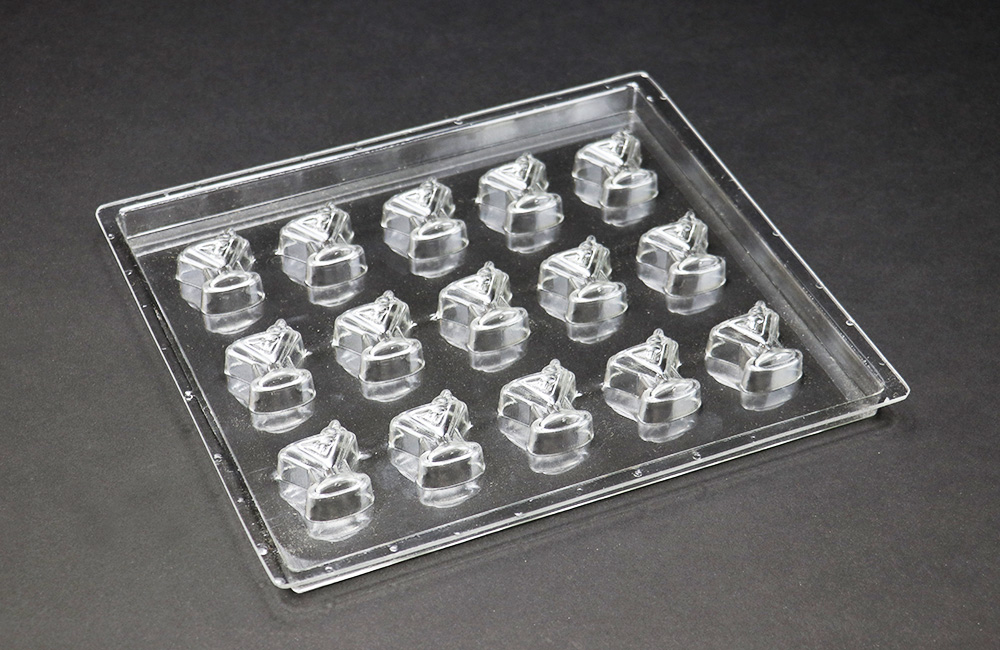 Thermoformed Molds
Limitless Flat and Full 3D Design Options
Thermoformed vs Injection Style Molds
At Tomric, we manufacture and sell both thermoformed style (vacuum formed) and injection style polycarbonate molds. While both types result in high-quality chocolate molds, there are a few key differences to be aware of.
Due to the manufacturing process, injection molds are more rigid and can be used on automated lines with stackable mold loaders.
Thermoformed molds have some flex and are ideal for anyone hand-filling molds or using a depositing head.
Both styles can produce detailed designs, but injection molds will translate fine details and texture better.
Thermoformed molds are typically more affordable, especially when working with large or 3D molds.
Ready to start a custom project or want to learn more?
Our experts are here to help.