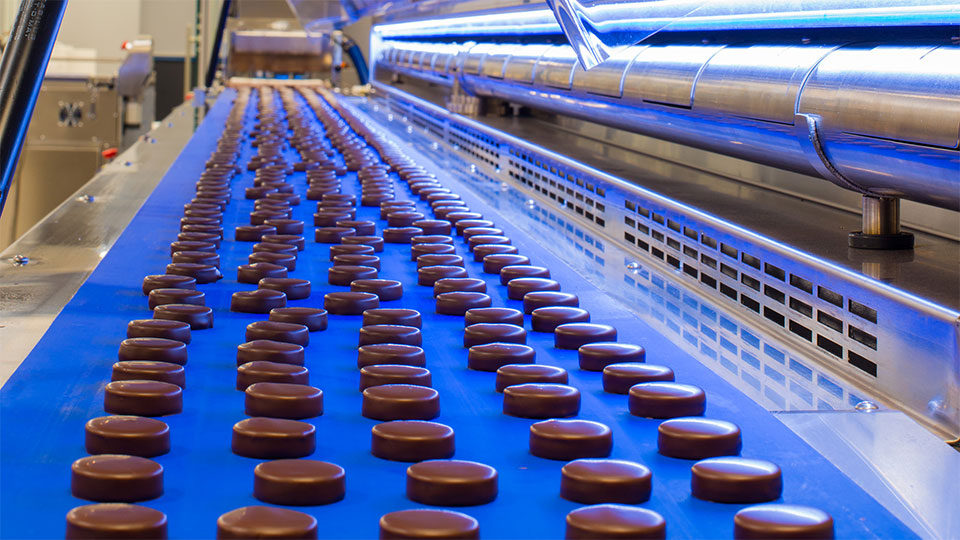 Cooling & Molding
Full Lines for Maximum Efficiency
Reliable and customizable molding, enrobing, and cooling lines from Selmi give you maximum control over your chocolate making process. Make chocolates and confections with that beautiful gloss your customers love – and with a dependable consistency that ensures maximum productivity.
With many different configurations and customizable options available, out team of experts can help determine which line is right for you.
Explore Cooling & Molding Equipment
Want to learn more about our confectionery equipment?
Our experts are here to answer your questions.