TCX Mixer Series
Tank for flavoring and coloring of the chocolate - Capacity 150, 250, 500 Kg
Water jacketed tank, allows for smooth and consistent holding temperatures
Insulated tank keeps heat inside the unit and greatly reducing the heat put into your space
Built for large confectioners with industrial controls
Heated valve for easy draining of the tank
Product Details
Tank for flavoring and coloring of the chocolate – Capacity 150, 250, 500 Kg
The tanks in the Mixer Series are designed especially for flavoring and coloring the chocolate/ substitute chocolate. In addition to the standard slow stirrer, they are supplied with an electric emulsifier suitable for flavoring and eventual coloring the chocolate.
Features
Water jacketed tank, allows for smooth and consistent holding temperatures
Insulated tank keeps heat inside the unit and greatly reducing the heat put into your space
Built for large confectioners with industrial controls
Heated valve for easy draining of the tank
Customizable and ready to install pipes, pumps, sensors for large tank farms or to feed your production lines
Solid heavy stainless steel construction
Made in Italy, serviced from the Tomric in the US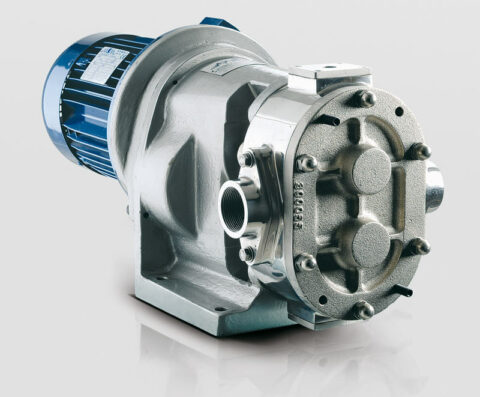 MCM Massa
Displacement Pumps
MCM Massa Displacement Pumps are manufactured for slow transfer of processed and semi-finished food products in a dense or semi fluid state.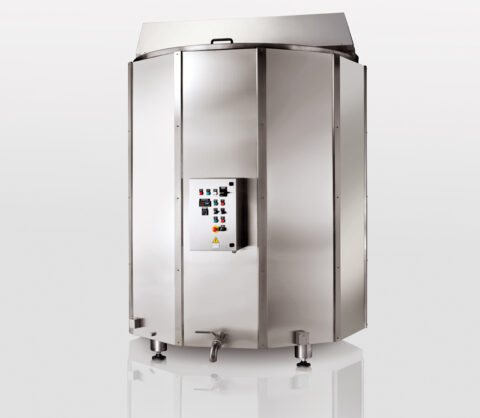 MCM Massa
TCX Mega Series
Tomric is now stocking solutions for 500kg and 1000kg tanks, with much larger sizes up to 15,000 kg available for order.
Have questions about the TCX Mixer Series?
Talk with our experts.
"*" indicates required fields