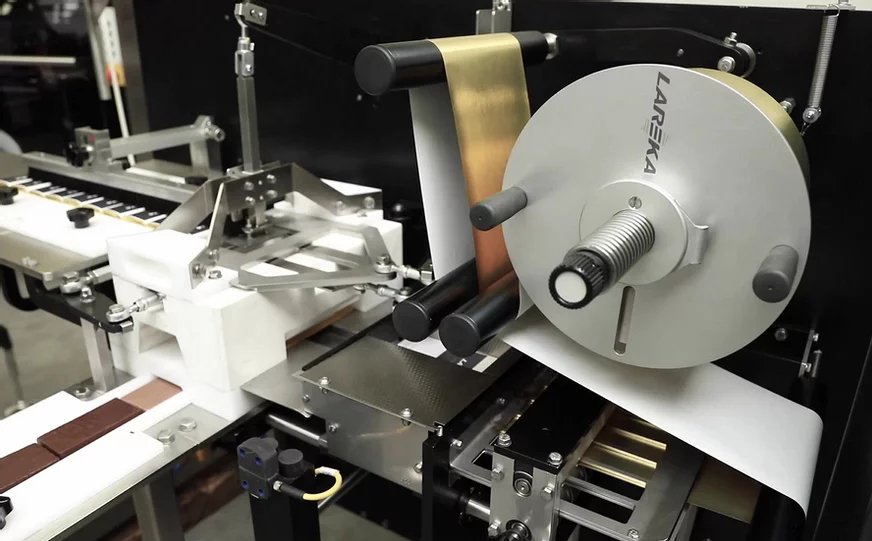 Foil & Paper Tablet Wrapping
Lareka packaging equipment is simple to set up and operate yet can perform complex bar and tablet wrapping techniques. These wrapping machines are incredibly versatile, capable of single-layer, double-layer with band, and double-layer full envelope fold wrapping. Additionally, the equipment is compatible with a variety of packaging materials including foil, plastic, paper, or any other material with good folding capabilities.
Tablet Wrappers In Action
Explore Foil & Paper Tablet Equipment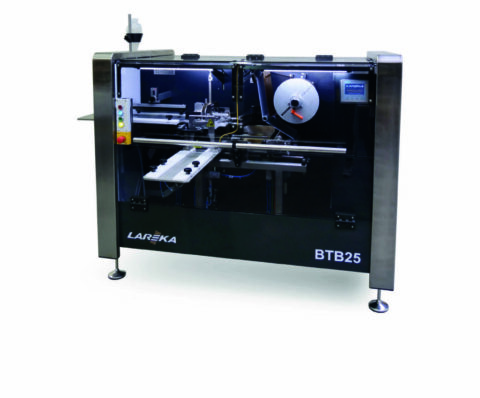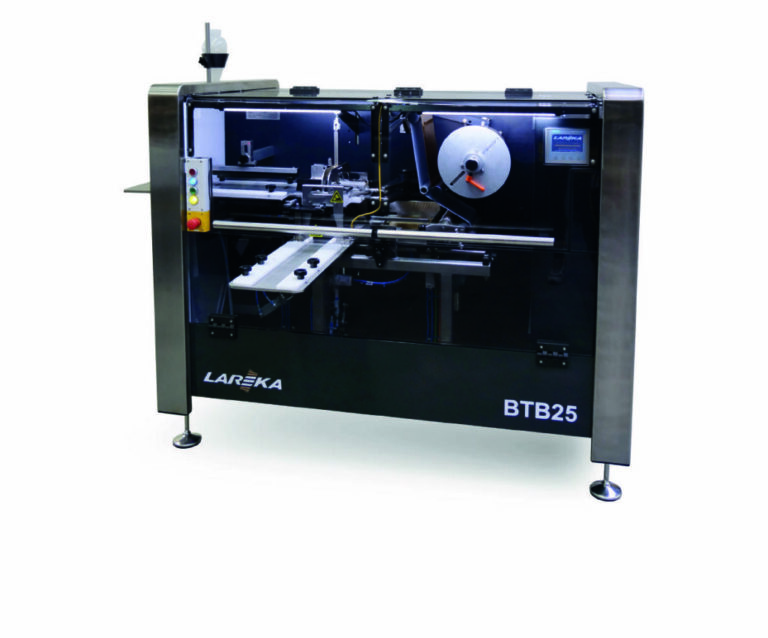 Lareka
Low-speed tablet wrapper for the small, specialized chocolatier who needs a flexible packaging machine for low volume production (6,000-100,000 bars/month).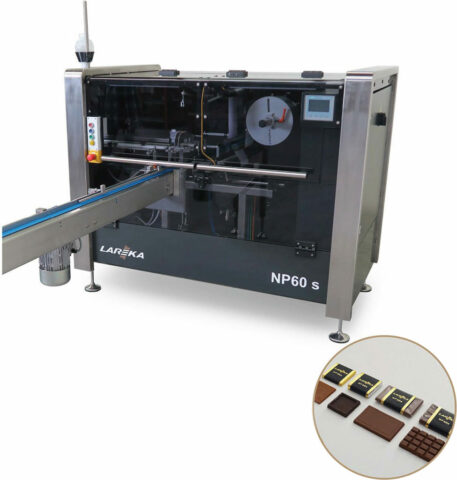 Lareka
Low-speed packaging machine for personalized small chocolate tablets in special flavors and low volumes (up to 300,000 shift/month).
Want to learn more about our packaging equipment?
Our experts are here to answer your questions.