Horizontal and Vertical Flow Wrapping Machines
Our line of TLM horizontal and vertical flow wrapping machines are all expertly constructed in Italy and backed by Tomric support and service. Each machine is designed from the ground up to be easy to operate and maintain, saving you time and allowing you to focus on what you do best.
Each machine is customizable with a variety of optional features, and our team will work with you to develop a packing solution that maximizes efficiency and functionality for your specific needs. Most equipment is available on-site at Tomric's Innovation Center for training and product testing – and our team is located in the US to provide timely support and service when needed. Visit the manufacture's website here.

Vertical Flow Wrapping
Expand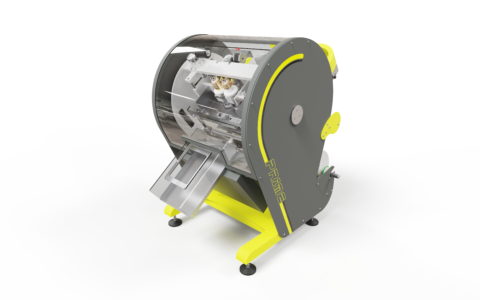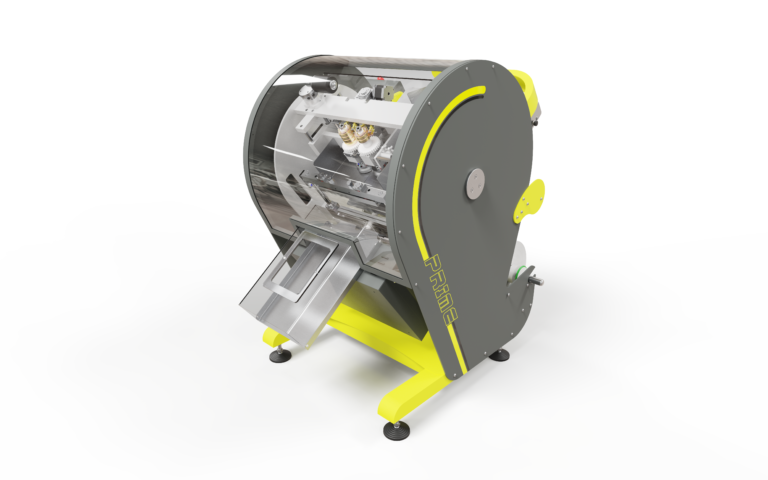 TLM
TLM Prime
The TLM Prime's unique hybrid form factor makes it incredibly versatile for a variety of uses. Its compact design also makes it perfect for smaller spaces.
Horizontal Flow Wrapping
Expand
Artisan bean to bar chocolate makers can now use world renowned Selmi equipment to develop their own production facility. There's a solution for the entire chocolate making process – from roasting, winnowing, and grinding, to refining, filtering, and tempering.
Explore Our TLM Equipment
Want to learn more about our packaging equipment?
Our experts are here to answer your questions.