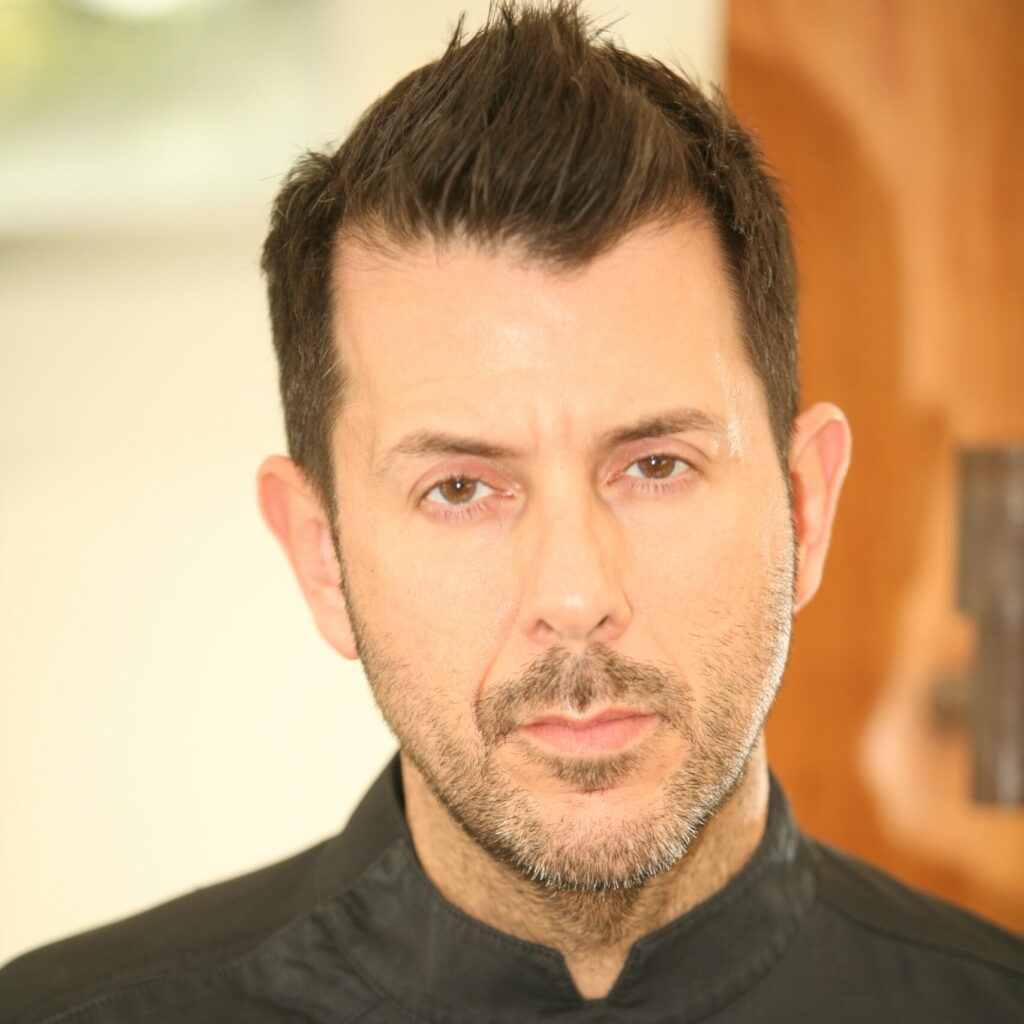 October 26, 2021 10:00 am
About This Course:
We are excited to announce that Chef Kriss Harvey will be teaching his much-anticipated caramel master class this October with Tomric. His three-day caramel-focused culinary course will be live-streamed from the Tomric Innovation Center over Zoom. Two, three-day sessions are available for this class. The Afternoon session runs from 2:00 p.m. EST to 4:30 p.m. EST all three days.
This course will focus on caramel techniques and recipes including, long shelf life molded caramel fruit bonbons, salted butter caramel ganaches, coated caramel bonbon, chewy salted butter caramels (including classic vanilla salted butter caramels and fruit-based salted butter caramels), coated salted butter caramels and caramel ice cream. This class is interactive, allowing for participants to ask questions and receive feedback during the demonstrations.
Important Things to Know:
This course will be conducted over Zoom. The links to access the Zoom will be sent to the email you register with the day before the class.

We highly recommend accessing the class on a desktop or laptop, not a phone or tablet.

Recipes for the class will be distributed to each participant as a digital file in advance of the class.

Each session will be recorded and made available to all participants about a week after the last session.

If you have questions, please contact our team at [email protected]
Registration:
Follow the links below for more info about the individual sessions and to register. If you wish to register for more than one spot, you will need to initiate a separate checkout for each one.
Tomric Innovation Center
85 River Rock Dr.
Buffalo, NY 14207