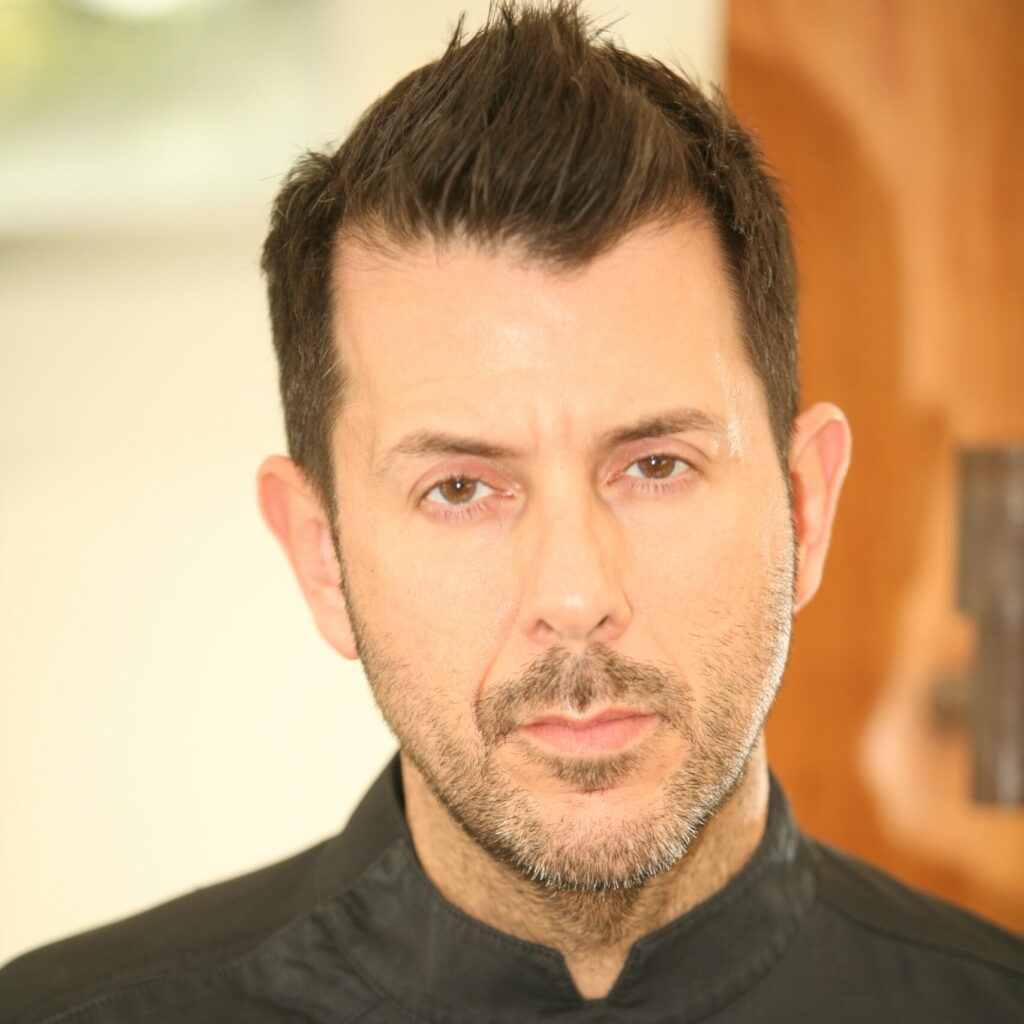 We are excited to announce that Chef Kriss Harvey will be leading our first virtual class of 2021. His three-day culinary course will be live-streamed from the Tomric Innovation Center. This three-day class will be completely virtual and allow for live interaction with the instructor and the moderator.
This course will focus on several topics including, airbrush techniques using pistol grip airbrush and paint gun, snacking bars, coated and molded bonbons, sugar candy, and multi-layered bonbons. Kriss will also be discussing shelf life and storage tips. This class is interactive, allowing for participants to ask questions and receive feedback during the demonstrations.
Two, three-day sessions are available for this class. The Morning session runs from 10:00 a.m. EST to 12:30 p.m. EST all three days and the Afternoon class runs from 2:00 to 4:30 p.m. EST.
Registration Now Open:
Click here for the Morning Session
Click here for the Afternoon Session
About Kriss:
Named one of America's Top 10 Pastry Chefs in 2017, Kriss Harvey has worked in the pastry departments of some of the country's finest establishments, including The Ritz Carlton in Washington, D.C., NoMi in the Park Hyatt Chicago and at Bartolotta Ristorante Di Mare at the Wynn Resort in Las Vegas. His passion and skills for all things chocolate were honed in the revered kitchens of Oriol Balaguer, Emmanuel Ryon, and Christopher Felder. Currently, Kriss calls California home and leads the team at andSons in Beverly Hills.
Tomric Innovation Center
85 River Rock Dr.
Buffalo, NY 14207