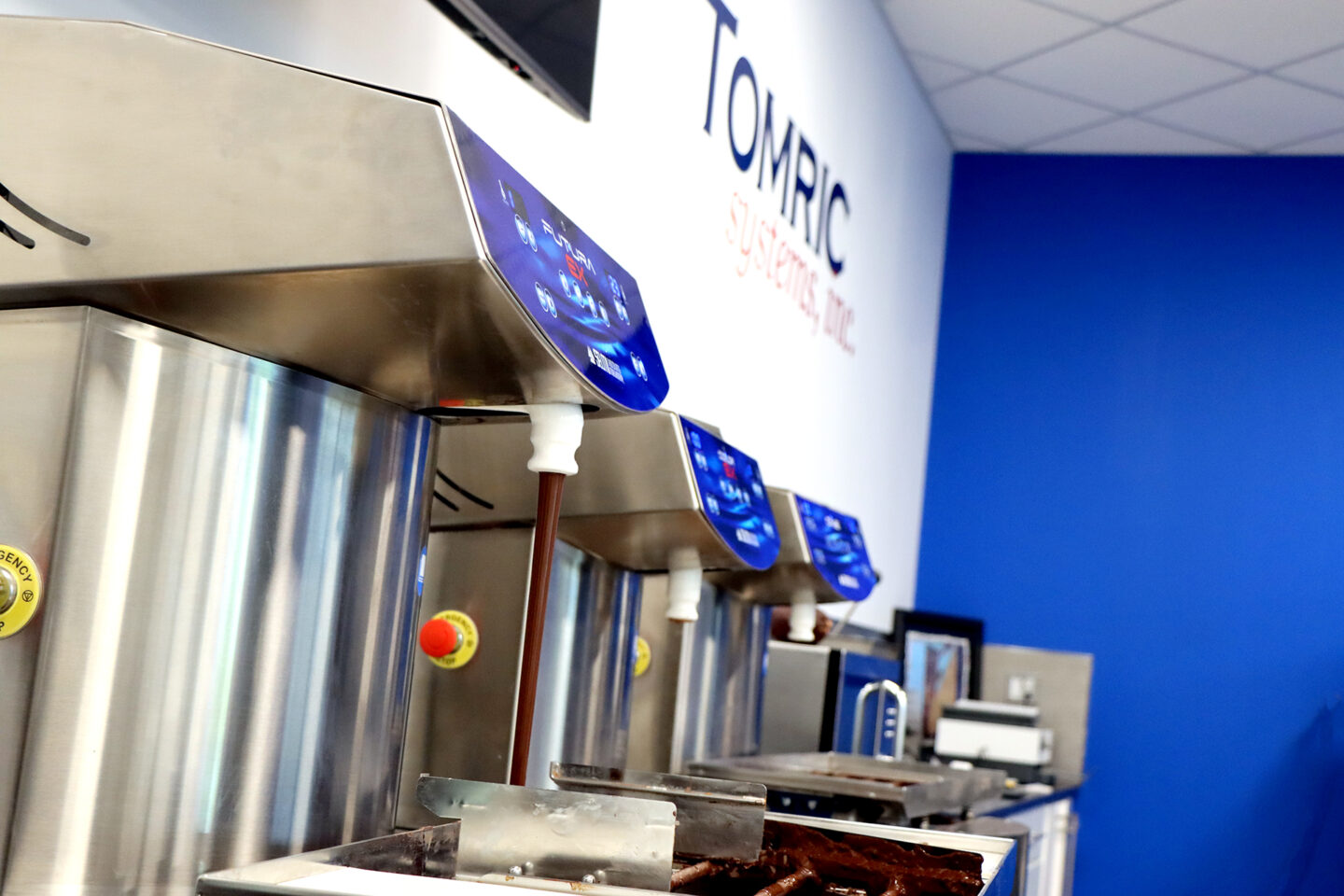 Getting Started with your New Equipment
Take Advantage of Tomric's Resources to Enhance your Experience with your new Selmi!
Thank you for Choosing Tomric
Congratulations on your new Selmi Equipment and once again, thank you for your purchase. At Tomric, our goal is more than just selling quality equipment – we want to help our customers succeed and grow their business together. That's why we are committed to providing training, ongoing support, and other valuable resources well beyond the purchase of the machine itself.
Utilize the resources below to get started using your new equipment. And don't hesitate to reach out to our team if you have any questions or need support.
Why is There Chocolate in your New Equipment?
Before any equipment leaves our facility, we thoroughly inspect and test it to ensure everything is working properly. In the case of tempering units, we test the equipment with real chocolate. Any residual chocolate you see in your machine is from that testing. This small amount of chocolate should not affect your own production.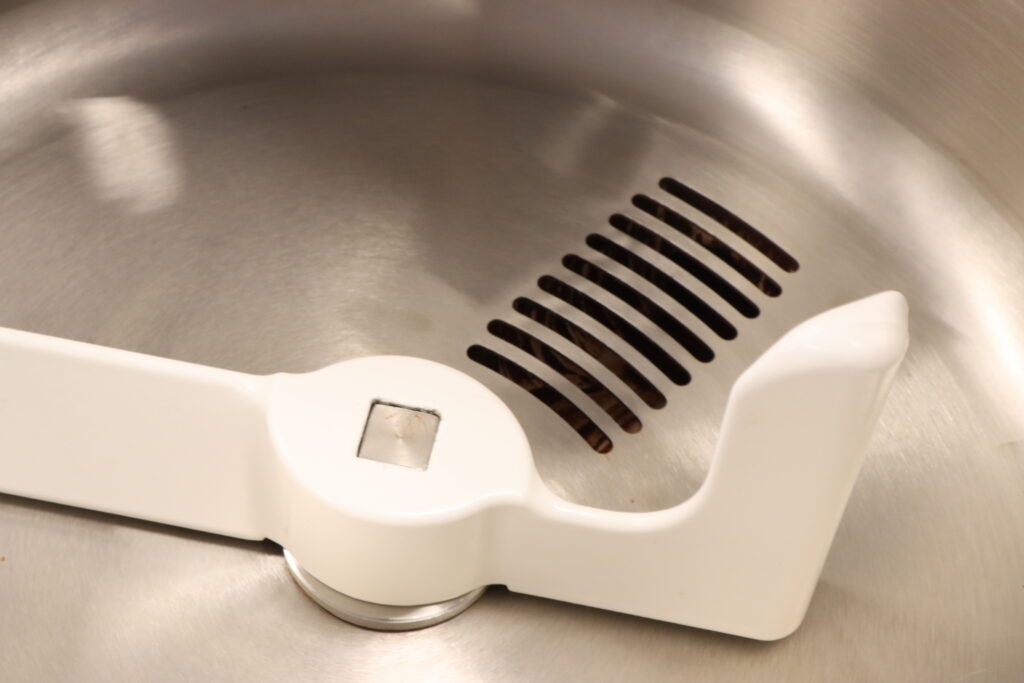 Helpful Videos To Get You Started
Now that you've received your new equipment, we highly encourage you to utilize our video resources to learn more about your machine and how to use it. Some of our most popular videos are below to get you started.  You can also visit our full video library for additional equipment videos.
| | |
| --- | --- |
| | |
| Selmi Startup Guide | Installing the Depositing Head |
Emptying

& Cleaning your Machine

Setting Up & Using Your Enrober
Schedule a Training
If you haven't already, make sure to schedule a training with our team. Free training is available with all new purchases either virtually or in person at our Innovation Center. On-site training is also available for an additional cost. Contact your sales rep to schedule your training or fill out the contact form below.
New Molds for Your New Machine
With your new Selmi Equipment on the way, now is the perfect time to consider some new polycarbonate molds. With thousands of  unique mold designs in our stock line and our comprehensive custom mold capabilities, we have mold options to fit almost any need.
| | | |
| --- | --- | --- |
| Quick Ship & Logo-Piece Molds | Full Custom Molds | Stock Molds |
| | | |
| The Quick Ship custom mold program is an ideal option for customers looking for a fast and cost-effective custom chocolate mold solution. This option has short turnaround times and consists of standard-size bars and logo pieces that can be customized. Many are also available with coordinating stock packaging. We can typically turn around finished molds within 5-7 days from the date of final approval. | If you can imagine it, we can help you create it in chocolate. When you design a custom mold with Tomric, you can get the exact design, details, measurements, and layout you need to bring your vision to life. Whether you need to replicate a real object in chocolate, design a piece down to the specific gram, or get your own artwork from the screen and into chocolate – we have done it all. | With thousands of unique molds designed and manufactured in-house, as well as thousands more available from quality suppliers around the world, Tomric is proud to offer one of the largest selections of stock molds in the world. Whether you're looking for a specific layout to work with a depositing head or a unique 3D design for a specific holiday, we likely have the mold you're looking for. |
| Learn More | | |
Thermoformed vs Injection Style Molds
At Tomric, we manufacture and sell both thermoformed style (vacuum formed) and injection style polycarbonate molds. While both types result in high-quality chocolate molds, there are a few key differences to be aware of.
Due to the manufacturing process, injection molds are more rigid and can be used on automated lines with stackable mold loaders.
Thermoformed molds have some flex and are ideal for anyone hand-filling molds or using a depositing head.
Both styles can produce detailed designs, but injection molds will translate fine details and texture better.
Thermoformed molds are typically more affordable, especially when working with large or 3D molds.
Ready to start a custom project or want to learn more?
Our experts are here to help.