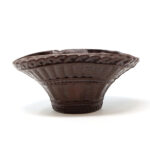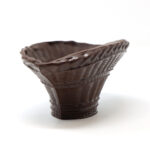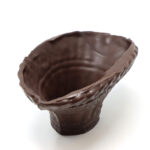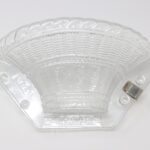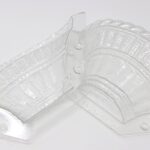 Classic Thermoformed 3D Mold – Fillable Basket (Small)
Availability
Made to order: 5 to 7 Days
Product Details
Professional quality thermoformed polycarbonate standard 3D chocolate mold by TOMRIC
Tomric 3D chocolate molds are made of highly durable polycarbonate plastic. These 3D molds are provided as 2 halves that align together with guide buttons and are held together by mold clips (sold separately). 3D molds are offered as closed bottom (to create hollow pieces) or open bottom (to create solid pieces).
Small Basket – 3.63″ x 6.75″ x 4.25″
1 Cavity/Mold
This 3D mold is available as "Open Bottom" only (which means the top of the basket will be opened).
Technical Information
Availability
Made to order: 5 to 7 Days