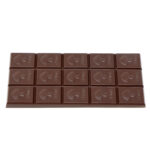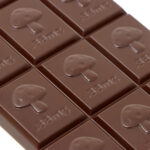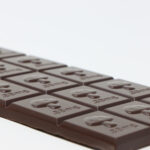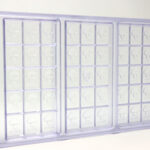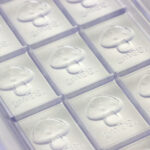 Injection Break Up Bar Mold – 15 Breaks with Mushroom Design
Product Details
Professional quality injection molded polycarbonate flat chocolate mold by Tomric.
15-Piece Break Up Bar (5 x 3) with Mushroom Design and ".33mg" Text
Tomric ProLine Injection chocolate molds are flat molds made with highly durable polycarbonate plastic.
ProLine molds are all 275 x 175 mm (10.826″ x 6.889″) to standardize chocolate production for greater efficiency.