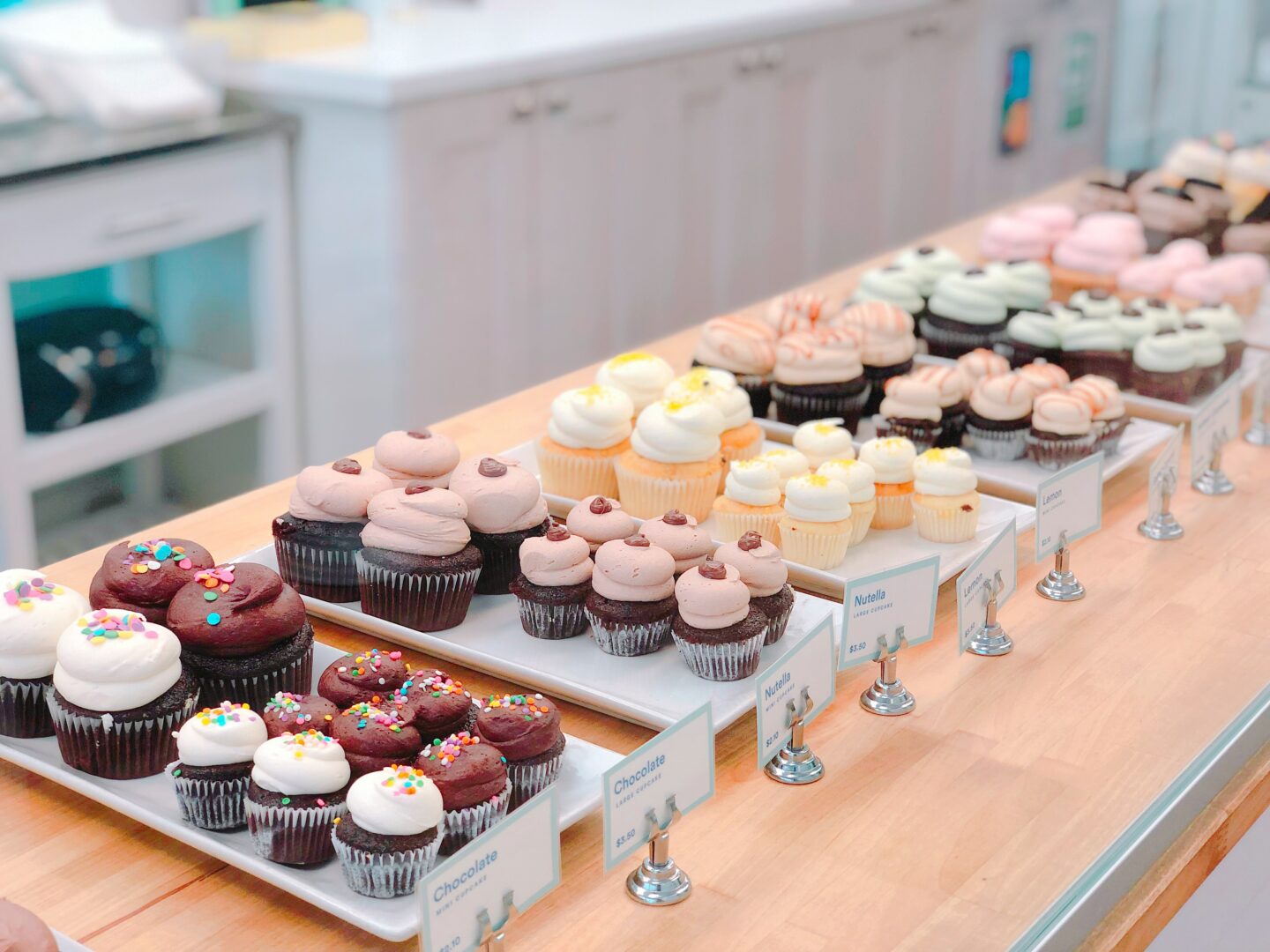 Bakery & Pastry
Confectionery Machines & Packaging Solutions for Bakeries
Pastry and chocolate have always been closely intertwined, and to many consumers are likely one and the same. However, we know that pastry chefs and chocolatiers have unique needs and requirements to create the best products possible. For years, Tomric has been supplying equipment, tools, and packaging solutions the Pastry and baked goods industry.
Enhance your Products with Chocolate
Bakery Solutions From Selmi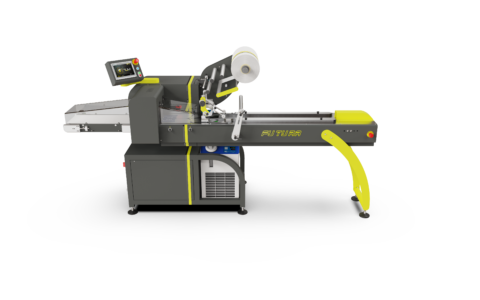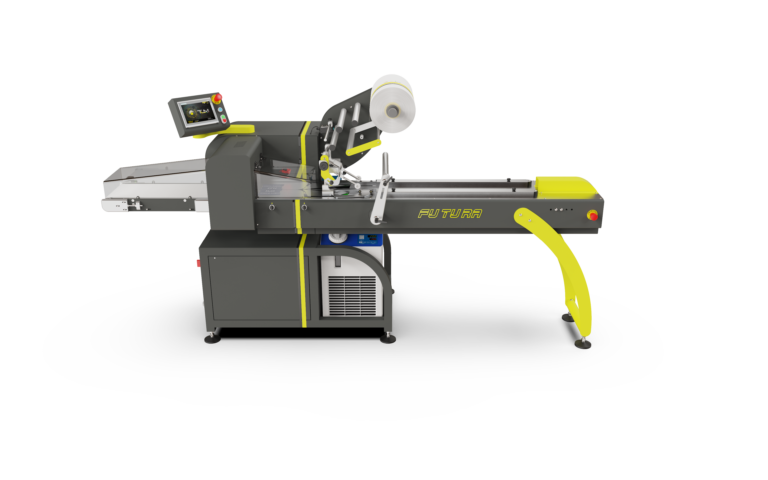 TLM
The Futura is a perfect balance of size, power, and functionality, making it the ideal choice for wrapping almost anything. Perfect for items like chocolate & confections, granola bars, bakery items, and non-food items.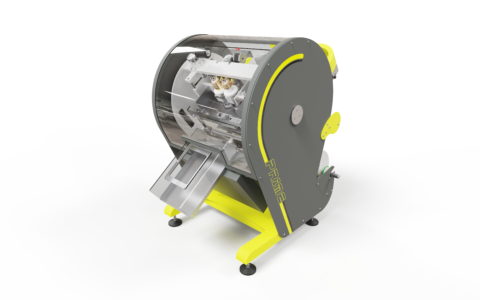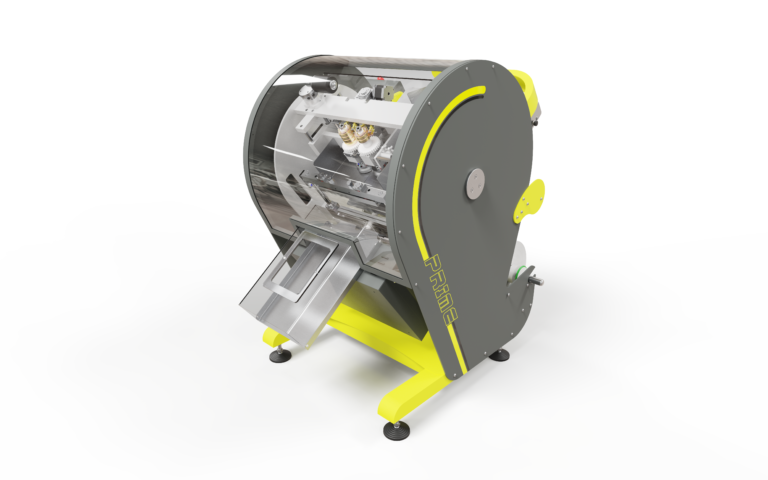 TLM
The TLM Prime's unique hybrid form factor makes it incredibly versatile for a variety of uses. Its compact design also makes it perfect for smaller spaces.
Packaging Baked Goods with TLM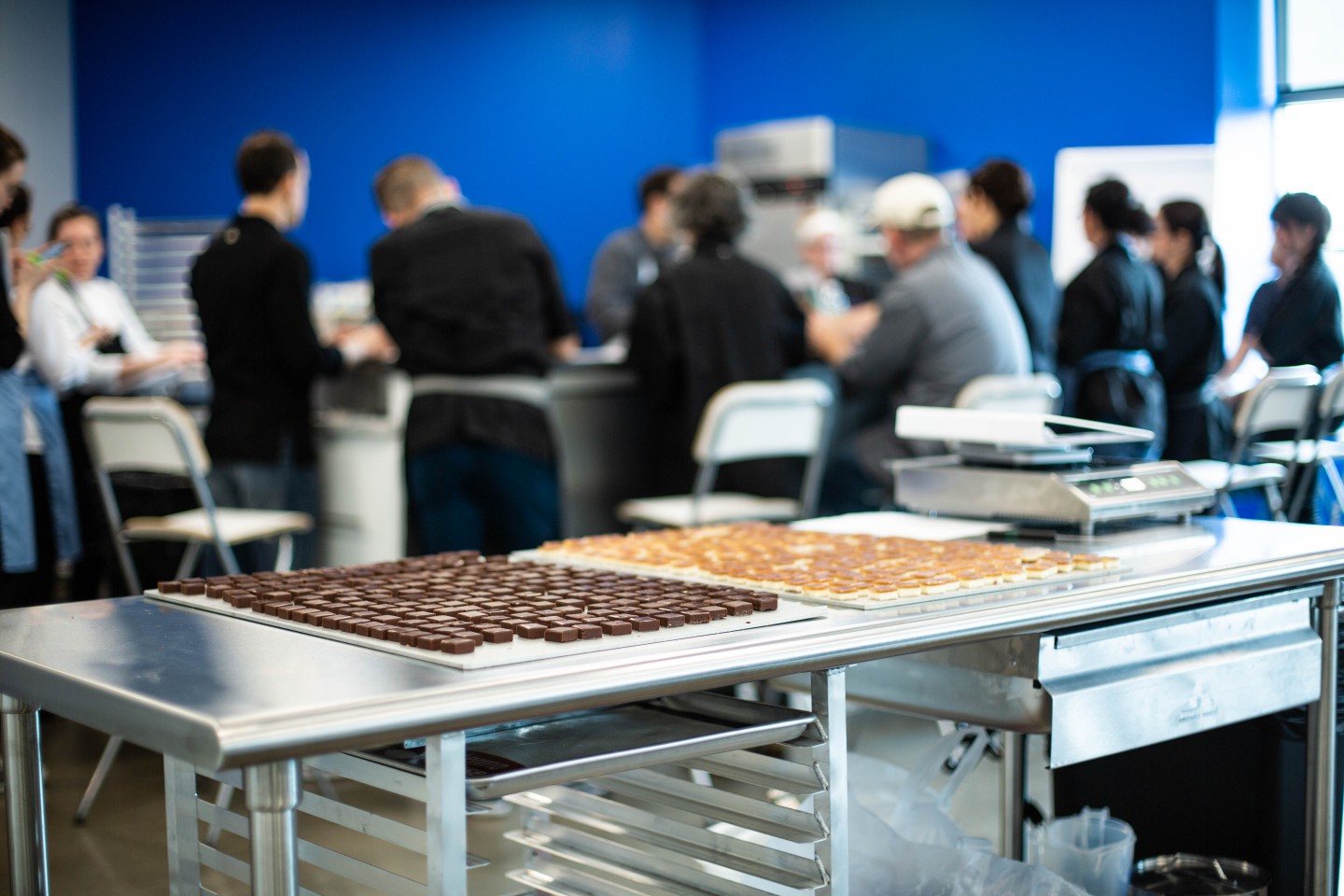 Experience North America's Premiere Innovation Center