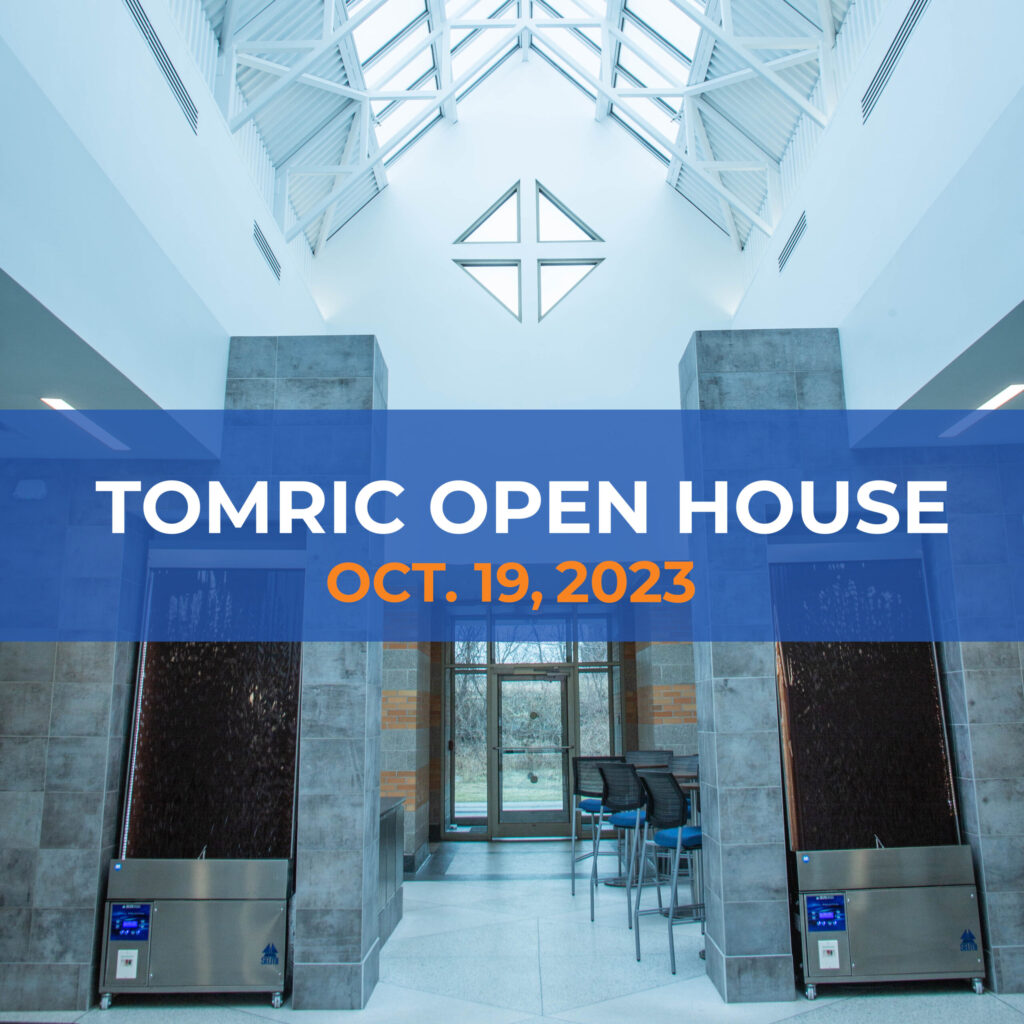 October 19, 2023 10:00 am
We are excited to announce that we will be hosting another open house this October! If you missed the last one, or want to see all the new and updated equipment in our innovation center, please join us in Buffalo on October 19. In addition to equipment demos, there will also be steep discounts on most molds – up to 25% off! Light refreshments will be served.
Live Equipment Demos:
Selmi Ice Demo: If you missed out on our last open house, now's your chance to see the new Selmi Ice in action. Our culinary team will be demonstrating the capabilities of the ICE – a unique one-shot machine, able to simultaneously deposit a chocolate shell with a frozen dessert center. And of course, you'll be able to sample some of the frozen confections.
Enrobing with Pre-Bottomer & Automated Decoration System: With our expanded Innovation center, we are able to display larger lines, including an enrobing line with a pre-bottomer, which ensures consistent and full chocolate coverage – as well as an automatic decoration system, which allows for quick end easy topping with nuts, toffee, nonpareils and more. This entire line will be running during the open house.
Foil, Paper, and Flow-Wrapping: In addition to producing bars during the open house, we will also be wrapping product live. We will be wrapping bars on the Lareka BTB25, capable of multi-layer wrapping with a variety of materials. We will also be demonstrating the new TLM Eko-One flow-wrapper, with a compact new design.
Brand-New Selmi Equipment:
In the past few weeks, we recently finished replacing EVERYTHING in our Innovation Center with the most recent models of each machine from Selmi. Stop by during the Open House to see what's new.
Save up to 25% Off Molds
Take advantage of mold discounts only available to open house attendees:
25% off all Tomric molds, Spinning Molds, and any in-stock injection molds.
10% off all World Best Molds.
Expanded selection of $5 clearance molds
Itinerary
The Open House will run from 10am-2pm. Throughout the day, you will be free to explore our Innovation Center, and our team will be available to answer questions about our equipment and mold services. However, live demos of select equipment will only be happening at the specific times below.
        All Day:        
Tempering units will be running and available for demos.
Light refreshments will be available throughout the day.
Our mold and supplies retail area will be open all day.
      10:15        
Bar Molding Line (with Toppings) Demo
     11:15      
Full Enrobing Line Demo with Pre-Bottomer and Automatic Decorating System
       12:30       
Tuttuno ICE demonstration.
Frozen confections tasting.
     1:30       
Lareka Bar Wrapper Demo with Changover to Different Bar Size
If you plan on arriving earlier or later than the time indicated, please let us know in advance.
Whether you're an existing customer or are simply interested in learning more, all are welcome. If you are interested in attending, please respond with the form below.
Tomric Innovation Center
85 River Rock Dr.
Buffalo, NY 14207