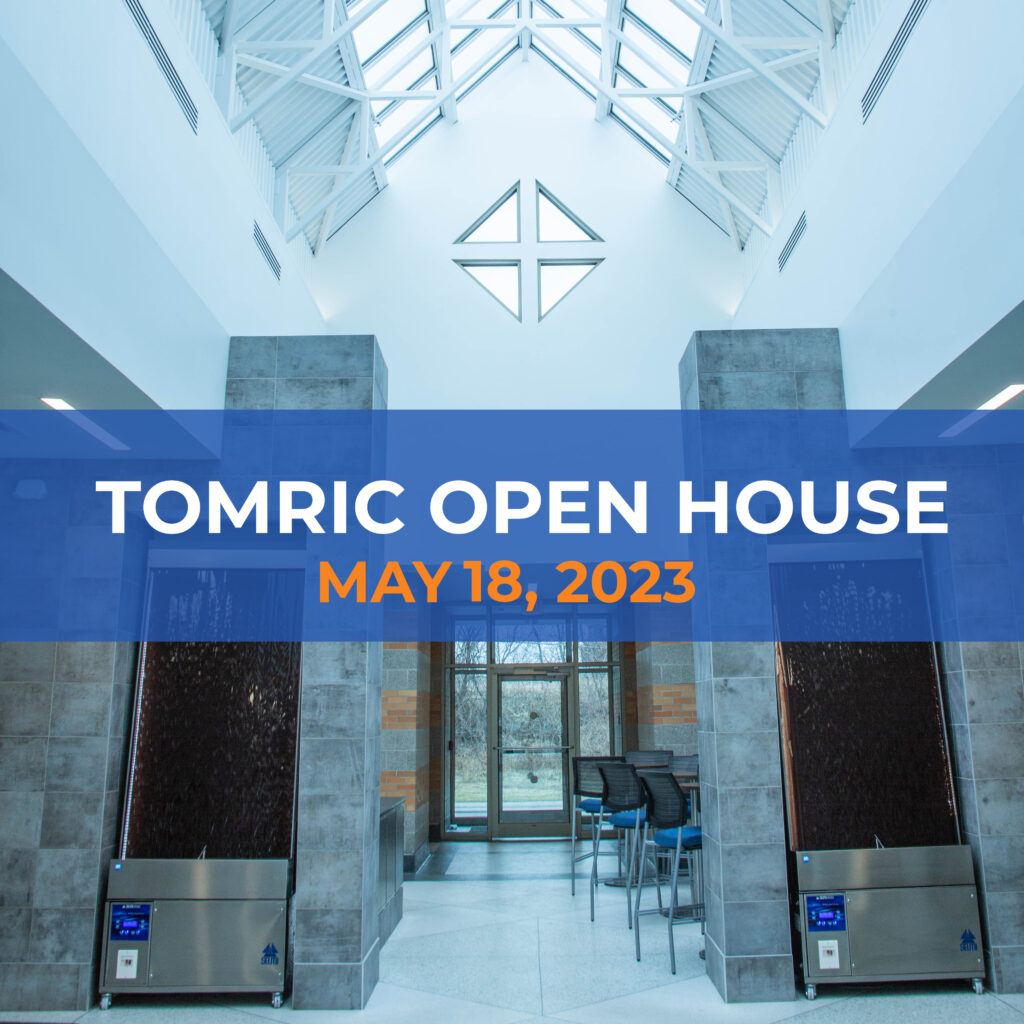 We are excited to welcome our customers to an Open House at Tomric this May. If you've never had the chance, or haven't been to our facility in a while, now's the perfect time to visit. Get hands-on with brand-new equipment, explore our expanded innovation center, and enjoy light refreshments.
Introducing the Selmi One-Shot Tuttuno ICE:
This new one-shot machine from Selmi is capable of simultaneous depositing chocolate shells with ice cream/frozen dessert centers. Join us at the open house to be one of the first people in North America to see the ICE in action and sample some of the frozen products it's capable of producing.
Hands-On Demos of Other New Equipment:
In addition to all the existing equipment and lines we have on display, we also have new semi-automated flow wrapping equipment from TLM, as well as new styles of industrial melters and mixers from MCM Massa. Our sales team will be available to answer questions about all our equipment.
New and Improved Innovation Center
New for 2023, we added a new 9,000-square-foot addition that expands our service capabilities, increases our parts inventory, and allows us to showcase more equipment and automated lines. We also have a new mold showcase/storefront full of a variety of chocolate molds and supplies available for sale.
Shop New Equipment & Molds
While you're here, if you see any equipment that you are interested in purchasing, special pricing will be available on new equipment orders.  You will also have the chance to explore our new mold storefront – featuring almost all of our in-stock molds. We will be offering discounted pricing on mold orders placed during the open house.
Itinerary
The Open House will run from 10am-2pm. Throughout the day, you will be free to explore our Innovation Center, and our team will be available to answer questions about our equipment and mold services. However, live demos of select equipment will only be happening at the specific times below.
        All Day:        
Panning and Enrobing 

demonstrations.
Tempering units will be running and available for demos.
Light refreshments will be available throughout the day.
Our mold and supplies retail area will be open all day.
       11:00am        
First Tuttuno ICE demonstration.

Frozen confections tasting.
      12:00pm       
Cluster Line demonstration.
       1:00pm        
Second Tuttuno ICE demonstration.

Frozen confections tasting.
If you plan on arriving earlier or later than the time indicated, please let us know in advance.
Whether you're an existing customer or are simply interested in learning more, all are welcome. If you are interested in attending, please respond with the form below.
Tomric Innovation Center
85 River Rock Dr.
Buffalo, NY 14207