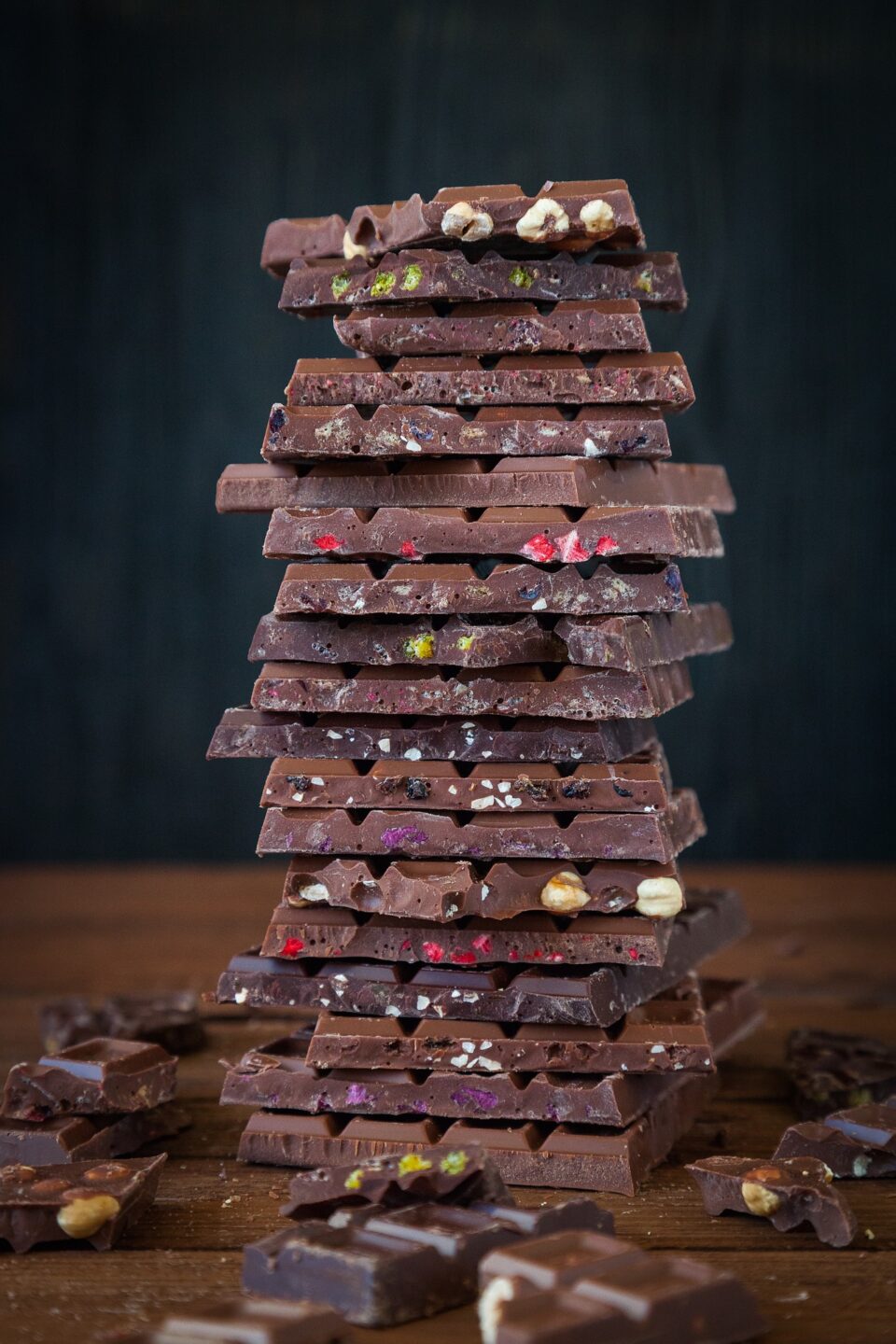 Health & Wellness
Custom Solutions for Health- and Diet-Focused Chocolate
Health, wellness, and diet-focused confections are some of the fastest-growing segments in the chocolate industry and show no sign of slowing. Alternative ingredients and inclusions such as mixing oils, extracts, keto-friendly ingredients, mushroom powders, coffee, dairy alternatives, and non-sugar sweeteners are all changing the way chocolate is produced and consumed. Whether you're working with chocolate for the first time or you are an industry veteran looking to improve your production capabilities and quality, Tomric has experience serving customers across the spectrum.
And thanks to our state-of-the-art innovation center, we are able to work closely with new and existing customers to test recipes on our equipment, give in-depth training, and serve as a life-long partner and resource as our customers continue to grow and learn in the industry.
Perfect your Chocolate Making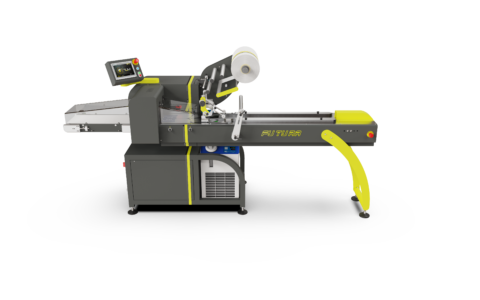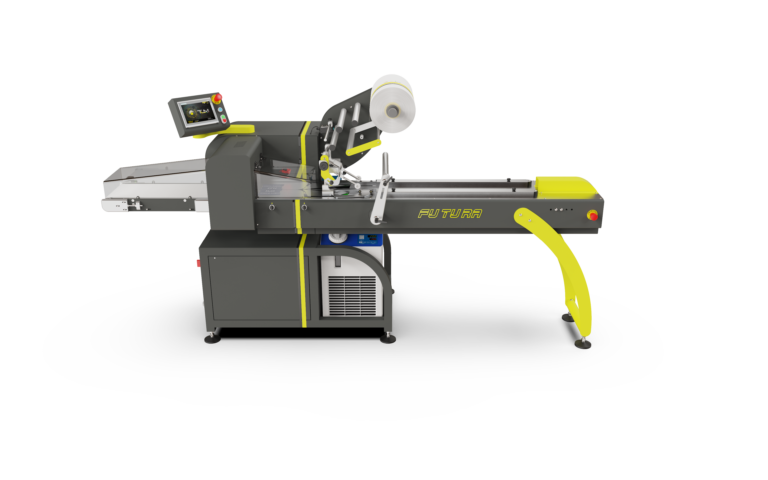 TLM
The Futura is a perfect balance of size, power, and functionality, making it the ideal choice for wrapping almost anything. Perfect for items like chocolate & confections, granola bars, bakery items, and non-food items.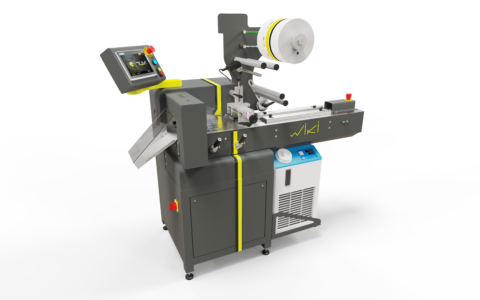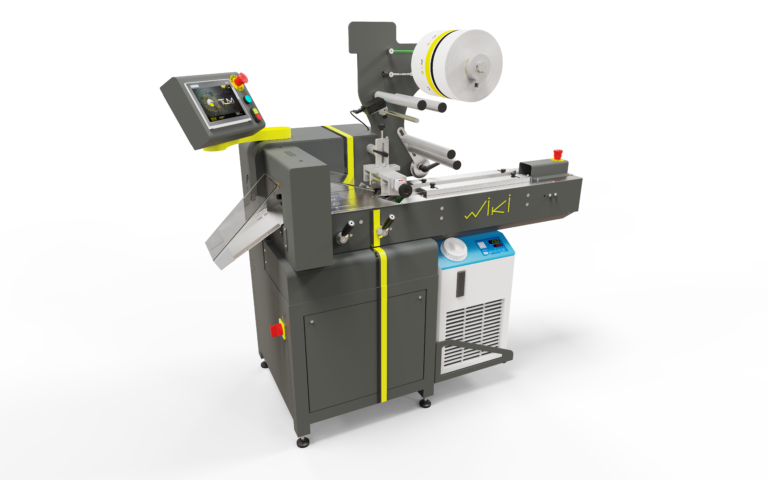 TLM
The Wiki is our most compact Horizontal Form Fill and Seal machine yet doesn't sacrifice functionality – with a range of standard and option features available.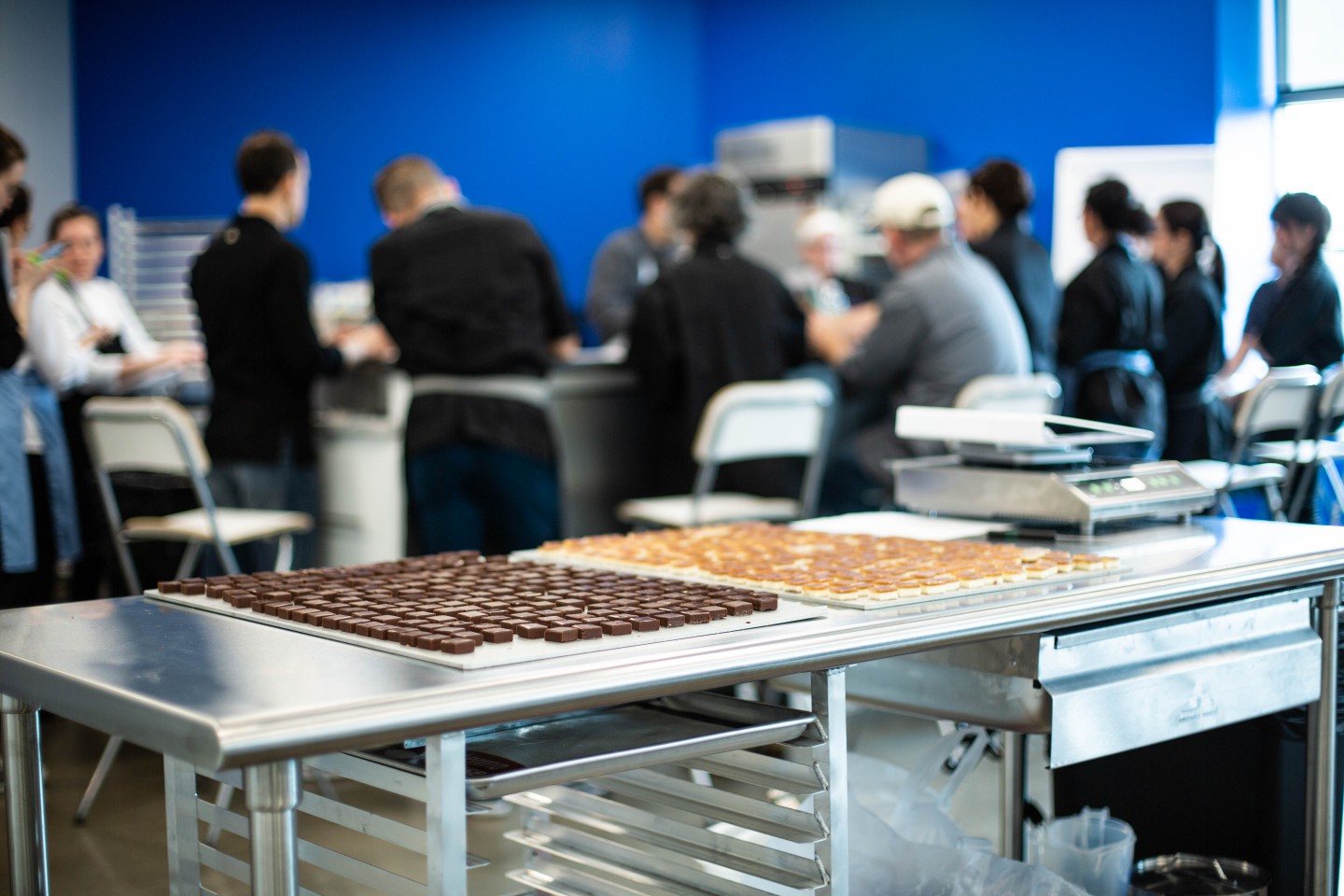 Experience North America's Premiere Innovation Center